Questions
What are the early immune responses that protect against SARS-CoV-2?
B cells/antibody response

T cells

Natural killer cells

Monocytes/myeloid cells
What are the determinants of
COVID-19 severity,
from asymptomatic to severe disease (ARDS, cardiac complications, death)?
Genetic

Immunologic

Clinical

Epidemiologic

Behavioral
Aims
Aim 1: Determine the timing and magnitude of the
host cellular and humoral immune
responses that predict
COVID-19 disease severity

SARS-CoV-2 viral load and infectivity
Aim 2: Identify the inflammatory pathways associated with
long-term end-organ sequelae
of SARS-CoV-2 infection
Aim 3: Provide a platform to perform early phase I COVID-19 treatment trials
In vivo clinical and preclinical studies using interventional study designs allow direct testing of novel hypotheses generated in the lab.

Preliminary Work 

SARS-CoV-2-specific T cells exhibit unique features characterized by robust helper function, lack of terminal differentiation, and high proliferative potential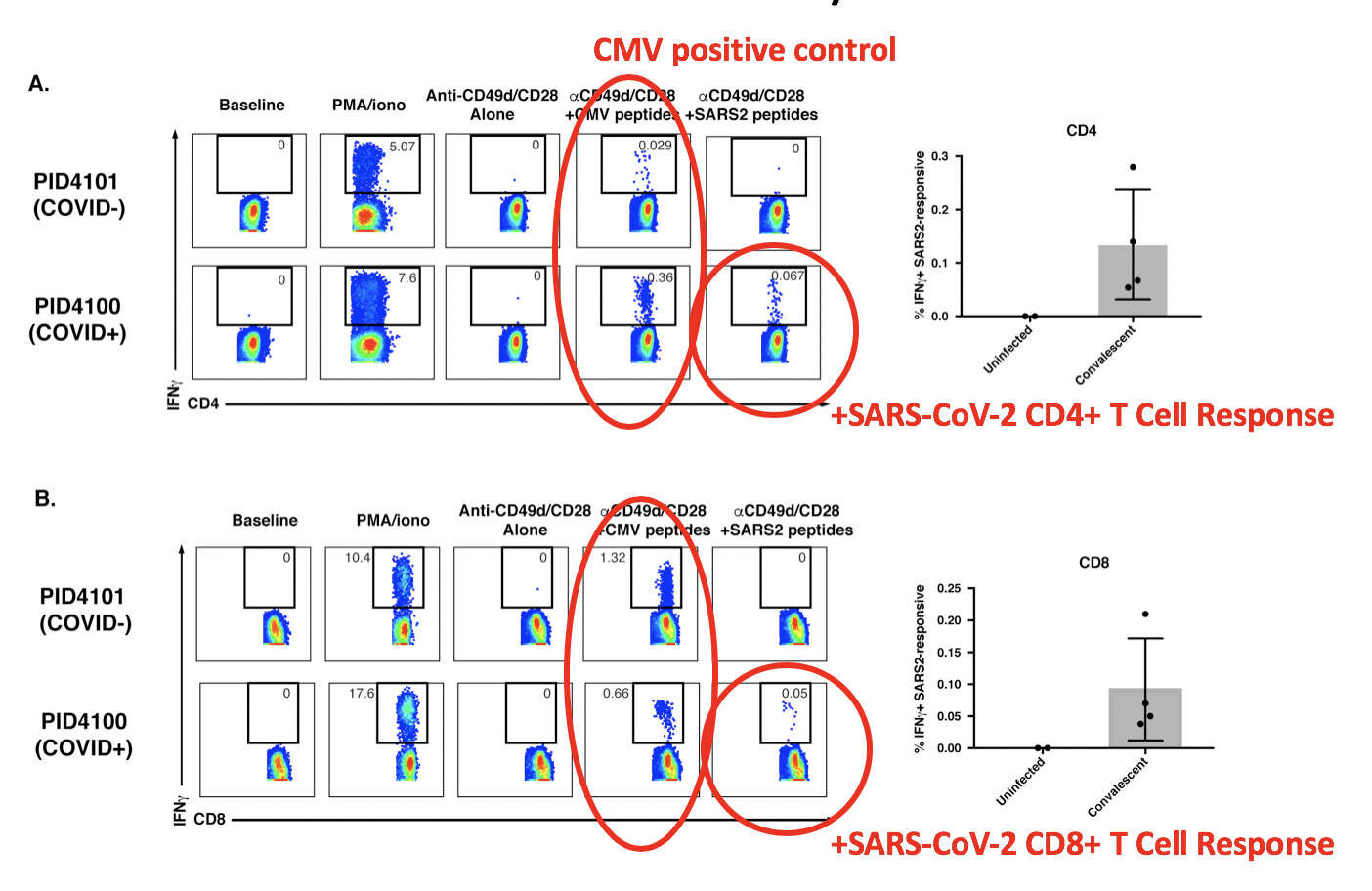 Collaborative Science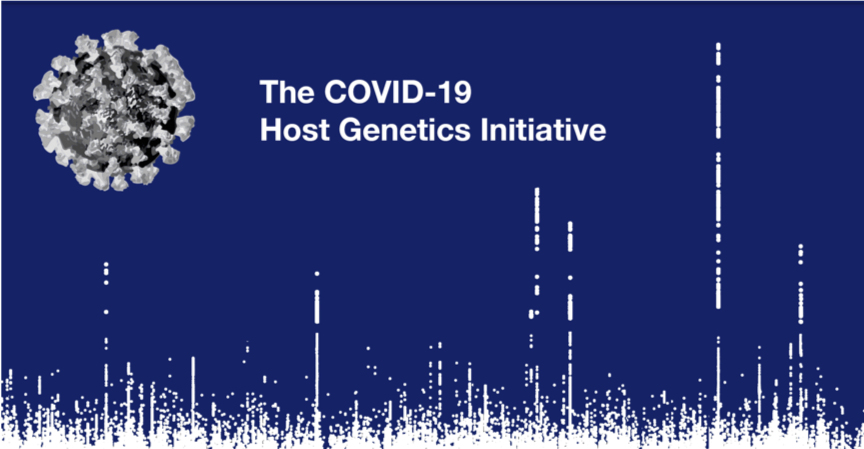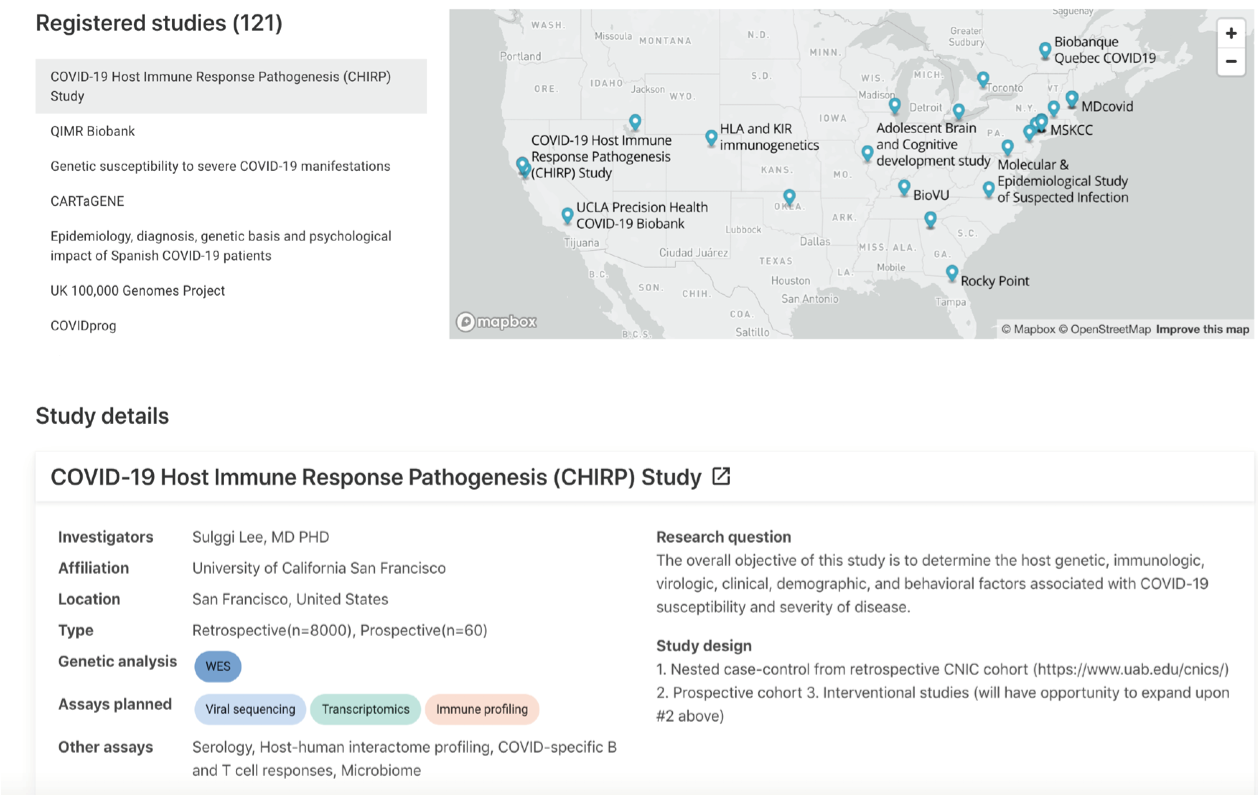 Partners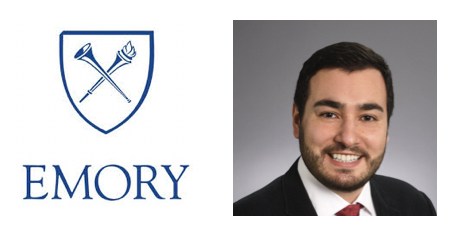 EMORY CHIRP Team: Eliver Ghosn, Astrid Kosters, Devon Eddins, Ben Babcock, Junkai Yang
Funding
We are currently seeking funding for our clinical research study. Please contact us if you are interested in contributing to our efforts.
*Please note on the giving form that the gift is in honor of Dr. Sulggi Lee to ensure that it is directed towards her research.

Donate Now
~$13,000 will approximately cover the cost to enroll ONE study participant to complete the study (material and supplies only; does not include research salary support costs). Supplies and materials included in these costs are blood collection tubes, nasal/oropharyngeal swabs, biospecimen collection cups, PPE, alcohol-based cleaning supplies, mobile van costs, sample processing, sample shipping, and biospecimen storage costs.
Fast Grants Award

Van

Auken

Private Foundation

David Henke

The Roddenberry Foundation, Gladstone Institutes

Program for Breakthrough Biomedical Research (UCSF)