UCSF Primary Care Addiction Medicine Fellowship
The UCSF Primary Care Addiction Medicine Fellowship prepares primary care physicians to become leaders in the care of persons with unhealthy substance use in the safety net communities of the San Francisco Bay Area.
Through a combination of direct patient care, clinical teaching, experiential learning, and scientific inquiry embedded in public sector health care delivery systems, this one-year clinically focused ambulatory training program combines the resources of the UCSF School of Medicine and the San Francisco Department of Public Health (SFDPH) to offer fellows outstanding opportunities to obtain and demonstrate competence in patient care and the diagnosis, management, and treatment of the spectrum of unhealthy substance use and addiction.
Fellows, all of whom have completed another primary care residency, will receive training in the knowledge and skills essential for the scope of practice of Addiction Medicine and to develop an identity as an addiction medicine physician. Clinical rotations include community-based outpatient and residential treatment and hospital-based inpatient consultation. Core rotations and continuity clinics emphasize patient-centered communication and the integration of primary care, addiction medicine services, and harm reduction practice and policies for patients with health disparities from urban, low-income, and stigmatized populations. Fellows also select or design electives with their program mentors to either complement their skills and experiences or further develop specific areas of expertise. All trainees will complete an addiction-related mentored scholarly project, either through direct participation in research or by undertaking medical education or clinical practice quality improvement projects that make use of scientific methods. Fellows will also participate in the UCSF Drug Use Research Group (DURG), a city-wide seminar dedicated to research with substance-using populations. 
Training
The training experiences of fellows are tailored to their individual interests, enriched by interprofessional team-based care, and supervised by nearly 20 interdisciplinary program faculty board-certified or eligible in addiction medicine. The clinical learning environment continues to grow through academic and community partnerships with teaching sites that include:
Public hospital-based ambulatory addiction, primary care, and inpatient services at San Francisco General Hospital and Highland General Hospital

A wide range of community-based primary care, case management, sobering, respite, chronic pain, harm reduction and addiction pharmacotherapy programs sponsored by the San Francisco Department of Public Health

Local, non-profit community organizations that provide integrated primary medical care and mental health services, withdrawal management, harm reduction, and residential and outpatient addiction treatment to low-income, uninsured and under-insured, and marginalized people in the San Francisco Bay Area.

Clinical programs that specialize in the prevention and treatment of unhealthy substance use in adolescents, young adults, and pregnant and post-partum people
Participating Continuity Clinics
Eligibility
We are committed to recruiting and supporting fellows and faculty underrepresented in medicine, as well as fostering a culture that promotes and values diversity through community, education, training, and research.  We also believe in attracting individuals with a diversity of experience, that may include a personal or family history of addiction. All applicants are evaluated by a holistic review process, which means that we evaluate academic metrics alongside extracurricular activities, lived experience, and ways that individuals enhance the diversity of our institution and program. 
Applicants currently must be board certified or board eligible in Internal Medicine, Family Medicine, Pediatrics, Obstetrics & Gynecology, or Emergency Medicine.  Additionally, applicants must be graduates of, or in the final year of an ACGME-accredited clinical residency program.  A full California medical license is required before starting the fellowship. 
Sponsoring Institution
Length of Training
ACGME Approved Positions
Program Director
University of California, San Francisco
1 year
6
Paula J. Lum, MD, MPH, FASAM
Division of HIV, ID, and Global Medicine
Zuckerberg San Francisco General Hospital
995 Potrero Avenue, Building 80, Ward 84,
San Francisco, CA 94110
How to Apply
Instructions for completing and submitting the ERAS application can be found at the ERAS website.

Please be sure to complete the following items:
Three letters of recommendation: Obtaining strong letters of recommendation is an essential part of the clinical fellowship application.  All authors should know you and have first-hand knowledge of your clinical work.  Current residents and those who have completed their training within the past five years should obtain a letter from their Residency Program Director or Associate Program Director.

Personal statement:  Tell us about your experiences caring for persons with unhealthy substance use, your interests in practicing primary care and addiction medicine in underserved communities, specific areas you would like to focus on clinically during your fellowship training, and how you anticipate this training program will help you achieve your overall career goals.

Curriculum vitae
Timeline
Applicants for the 2022-23 academic year may begin submitting applications to ERAS on June 9, 2021. Completed applications are released by ERAS to fellowship programs on July 21, 2021. 
Application Deadline for Consideration for Early Interviews - July 20, 2021
Final Application Deadline - August 15, 2021
*Acceptance to the fellowship program is no longer on a rolling admission basis.  All complete applications submitted by the August 15 deadline will be reviewed.  Addiction Medicine fellowships do not currently participate in the NRMP.  As an alternative, we are participating with other programs in a common offer date to be scheduled for Fall 2021.
Please email your inquiries to: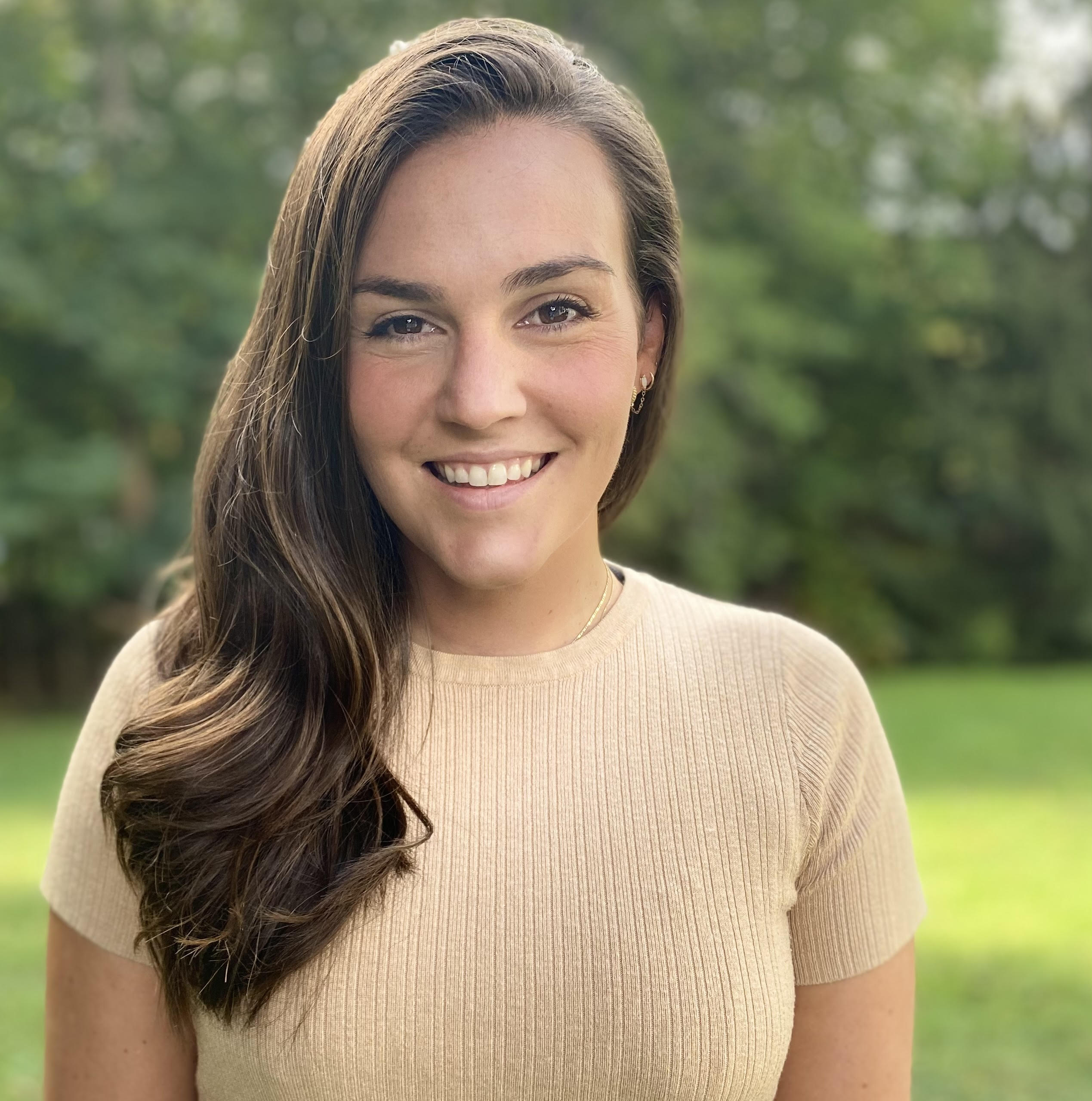 Molly Hopkins - Fellowship Program Administrator
Division of HIV, Infectious Diseases and Global Medicine
San Francisco General Hospital
Box 0874
University of California, San Francisco
San Francisco, CA. 94143-0874
[email protected]
If you are a physician with a demonstrated commitment to a primary care career integrating evidence-based addiction medicine with the medical care of persons living in urban underserved communities, we hope you will apply to join us.
Warm regards,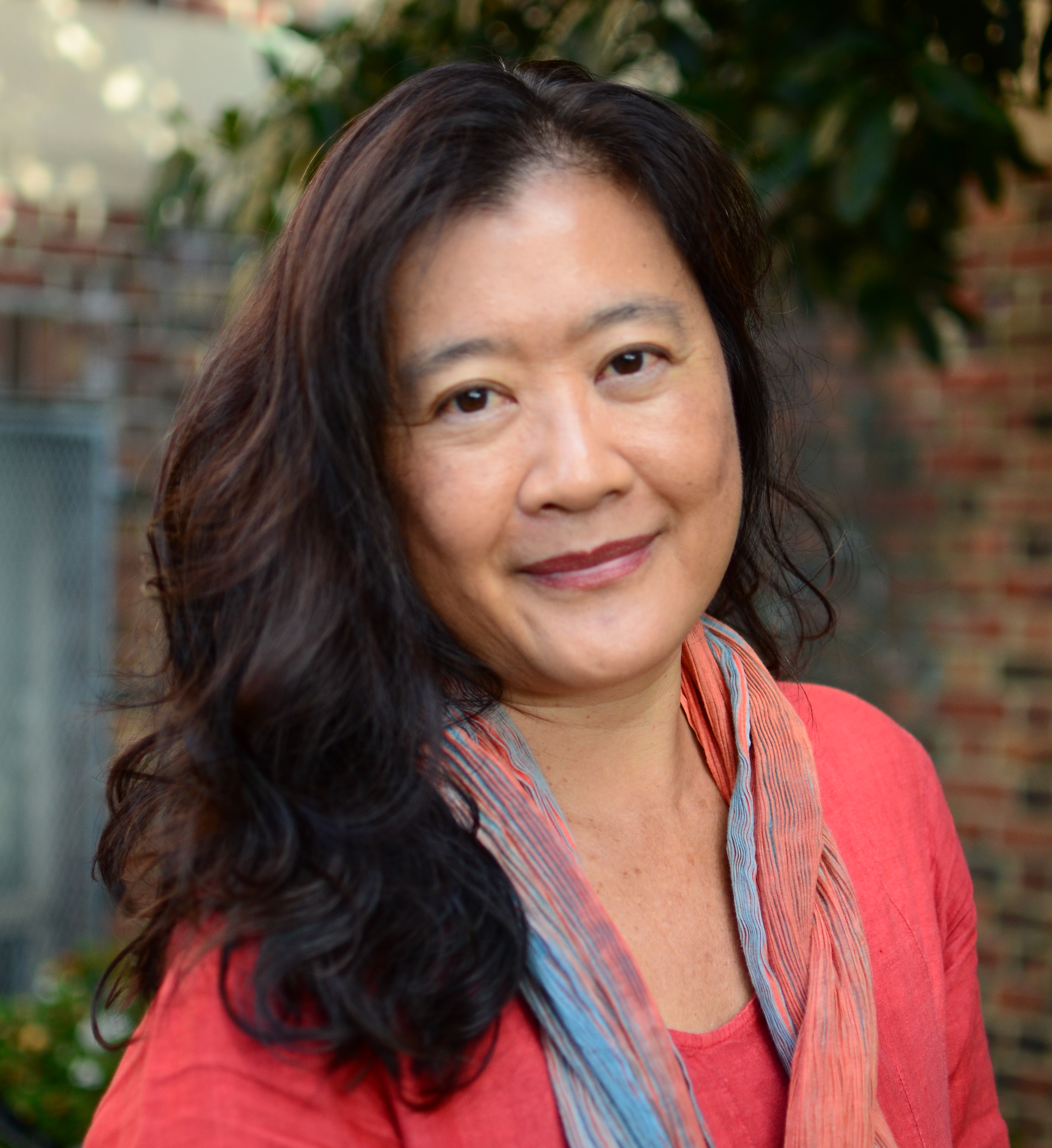 Paula J. Lum, MD, MPH
Program Director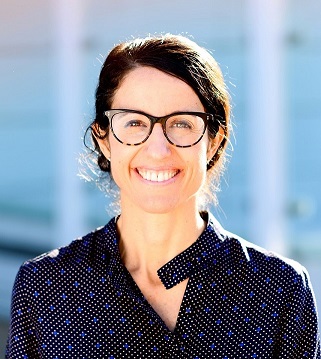 Soraya Azari, MD
Associate Program Director