Eligibility
We are committed to recruiting and supporting fellows and faculty from disadvantaged backgrounds. We seek those with a desire to serve culturally diverse and medically underserved populations, and we strive to foster a culture that promotes and values diversity through community, education, training, and research. We also believe in attracting individuals with a personal or family history of substance use disorder. All applicants are evaluated by a holistic review process, which means that we consider academic metrics alongside extracurricular activities, lived experience, and ways that individuals enhance the diversity of our field, institution, and program.
Applicants currently must be board certified or board eligible in Internal Medicine, Family Medicine, Pediatrics, Emergency Medicine, and OB/GYN. Additionally, applicants must be graduates of, or in the final year of an ACGME-accredited clinical residency program. A full California medical license and completion of the educational requirements to receive your DEA certification are required before starting the fellowship.
| | |
| --- | --- |
| Sponsoring Institution | University of California, San Francisco |
| Length of Training | 1 year |
| ACGME Approved Positions | 6 |
| Program Director | Paula J. Lum, MD, MPH |
How to Apply
Instructions for completing and submitting the ERAS application can be found at the ERAS website.

Please be sure to complete the following items:
three letters of recommendation
personal statement
CV
Timeline
The deadline to apply for the 2024-25 academic year through ERAS is August 15th, 2023. We highly recommend that you request your letters of recommendation well in advance of the deadline.
The UCSF Primary Care Addiction Medicine Fellowship participates in the National Resident Matching Program (NRMP) Medicine and Pediatric Specialties Match. Please see the NRMP Medicine and Pediatric Specialties Match calendar for the July 2024 Recruitment Season.
Match Day for the AY24-25 cohort is on November 29, 2023 at 9AM PST.
Contact Information
Division of HIV, Infectious Diseases and Global Medicine
San Francisco General Hospital
University of California, San Francisco
San Francisco, CA. 94143-0874

Please email your inquiries to: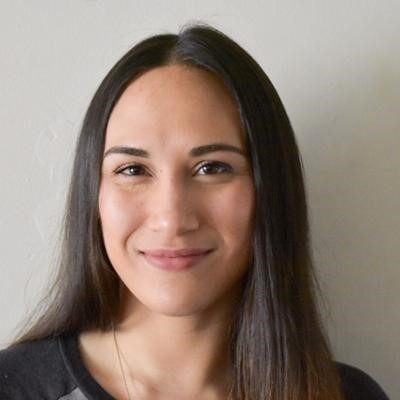 Alyssa Michaels, MS
 Program Administrator
 [email protected]