Addiction Medicine Fellows
Meet our future leaders taking action with compassion in urban underserved communities!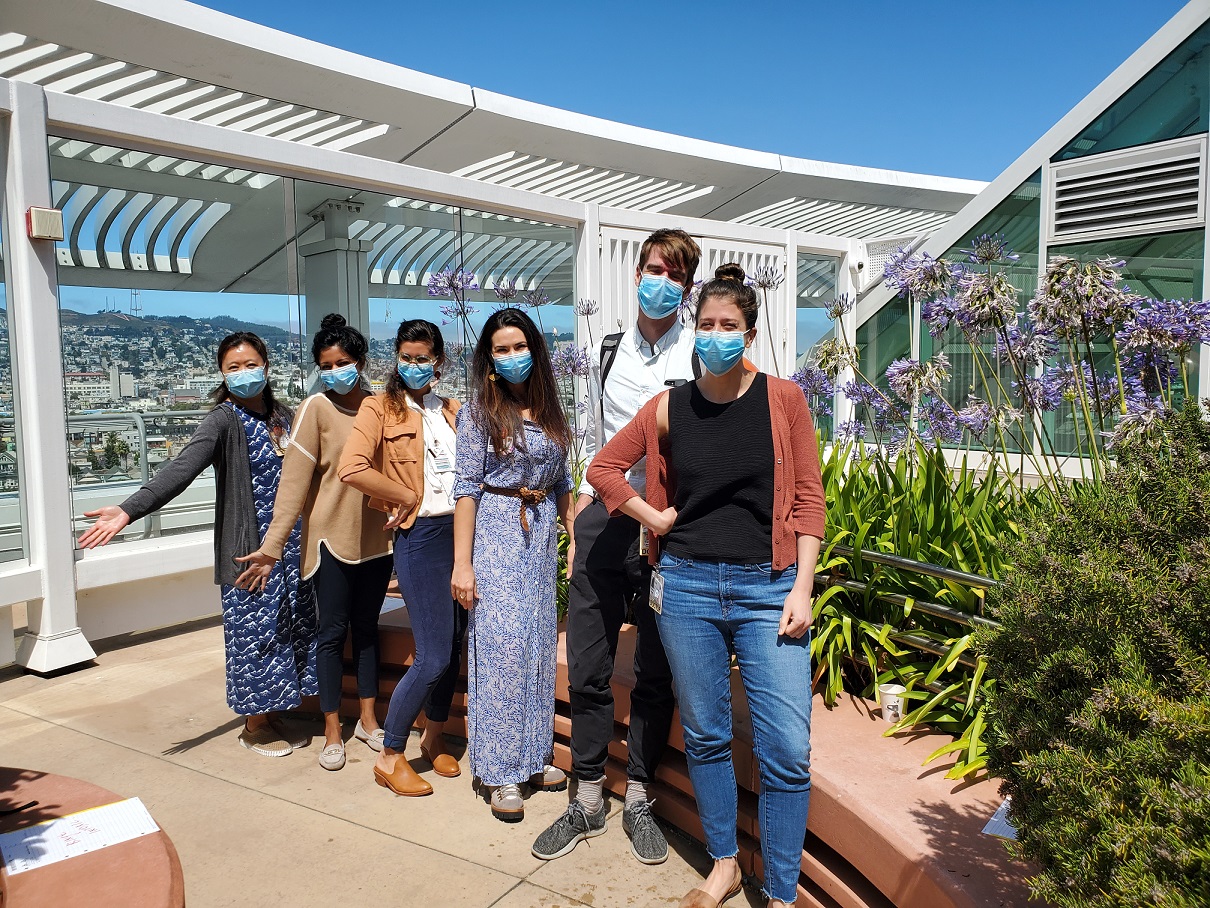 2021-2022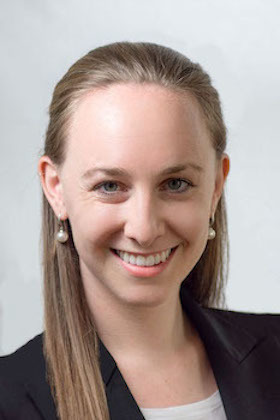 Meredith Adamo, MD
Meredith was born and raised in Upstate New York. She studied biology and anthropology as an undergraduate at Union College, and worked in maternal/child public health in Nicaragua. Meredith went on to attend Brown University for medical school, where she discovered a passion for caring for people who experience homelessness. She completed her Internal Medicine residency at UCSF in the San Francisco Primary Care Track. Her professional interests include primary care in urban underserved settings, street medicine, trauma-informed care, and addiction medicine. Outside of medicine, Meredith enjoys exploring new places both near and far, organizing book clubs, anything outdoors, and chasing after her two new kittens.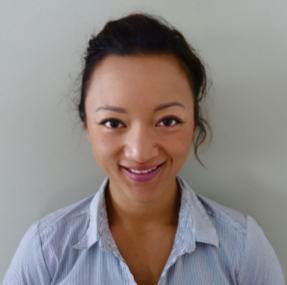 Theora Cimino, MD
Theora was born in Vallejo, CA and raised in San Francisco. She attended medical school at UCSF, where she also completed her residency training in Internal Medicine with the UC Primary Care Program and Health Equities Pathway. Her love for medicine lies in seeing the humanity and dignity in every individual, which has led her on a path to pursue both Addiction Medicine and Palliative Care. Theora is passionate about providing patient-centered, redemptive, and social-justice oriented care to vulnerable patients through the end of life. The biggest love of her life is her son Keanu (Keke) and all the joys he brings. She also finds peace in martial arts, the outdoors, the mundane, and dancing by her herself when no one is home. Theora is honored and excited to join the Addiction Medicine Fellowship at San Francisco General.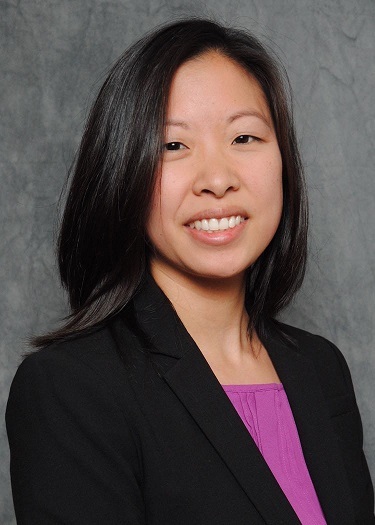 Michelle Lough, MD, MPH
Michelle was born and raised in the Bay Area, and completed her undergraduate degree at UC Berkeley. In college, her passion for social justice and community organizing grew while working for local Asian-American community organizations. Michelle continued this work, serving in AmeriCorps Community HealthCorps as a health educator and smoking cessation counselor. She later attended medical school at UCLA, where she was part of the PRIME dual-degree program and completed her MPH in Health Policy at the Harvard T.H. Chan School of Public Health. Michelle returned home to finish her Family and Community Medicine residency at UCSF-SFGH. She is excited to continue her training at SFGH and be an Addiction Medicine Fellow in the community she calls home. Her professional interests include integrating substance use treatment into primary care, immigrant/refugee health, diversity in medicine, criminal justice, and public policy. Outside of medicine, Michelle enjoys running, hiking, cooking, exploring new cities, and training her rescue dog, Rue.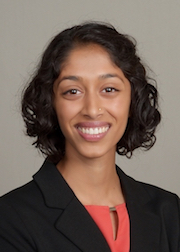 Surabhi Nirkhe, MD
Surabhi was raised in the Pacific Northwest and India. She attended Stanford University, where she studied Human Biology with a concentration in Women's Health. Surabhi further developed these interests as a Fulbright Fellow, studying the social determinants impacting contraceptive use among young women in slums in Pune, India. This work solidified her passion for addressing health through biomedical science as well as community engagement. After attending UW School of Medicine, she completed Internal Medicine residency at UCSF in the San Francisco Primary Care Track. Surabhi aims to spend her career improving systems of primary care for urban underserved populations through medical education and community organizing. She loves cooking meals with friends, long meandering runs, and curling up with a good book.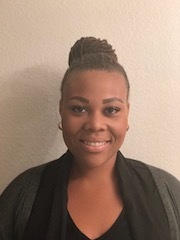 Gigi Simmons, MD
Gigi was born in Michigan and raised in the suburbs of Chicago. She was an undergraduate student at Xavier University of Louisiana, and attended medical school at Escuela Latinoamericana de Medicina (ELAM) in Havana, Cuba. Gigi completed a Family Medicine residency at Charles R. Drew University in Los Angeles, CA, where she served as third year chief resident. She is excited to join UCSF as an Addiction Medicine Fellow. Gigi is interested in the association of childhood traumas and substance use disorder, harm reduction, and the integration of primary care, addiction medicine, and aesthetics. Outside of medicine, she is a peloton enthusiast who enjoys playing with her Goldendoodle, Bella, gathering with family and friends, live music events, attending theatrical performances, and learning new forms of self-care.
2020-2021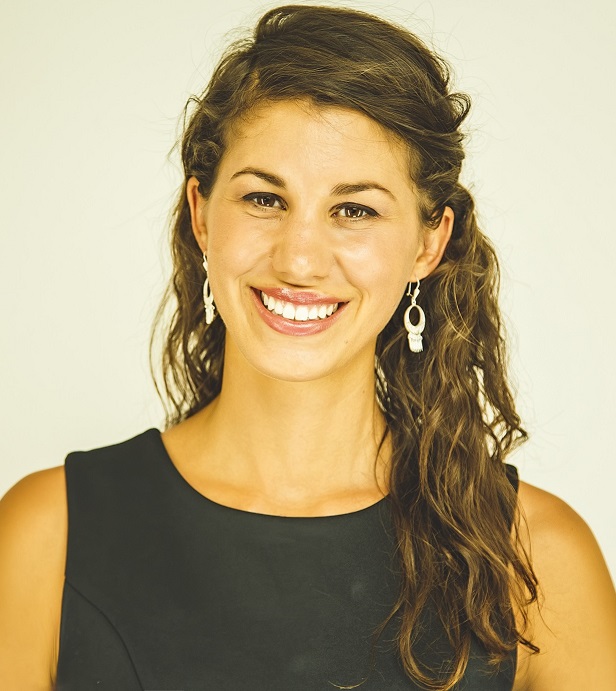 Elizabeth Abbs, MD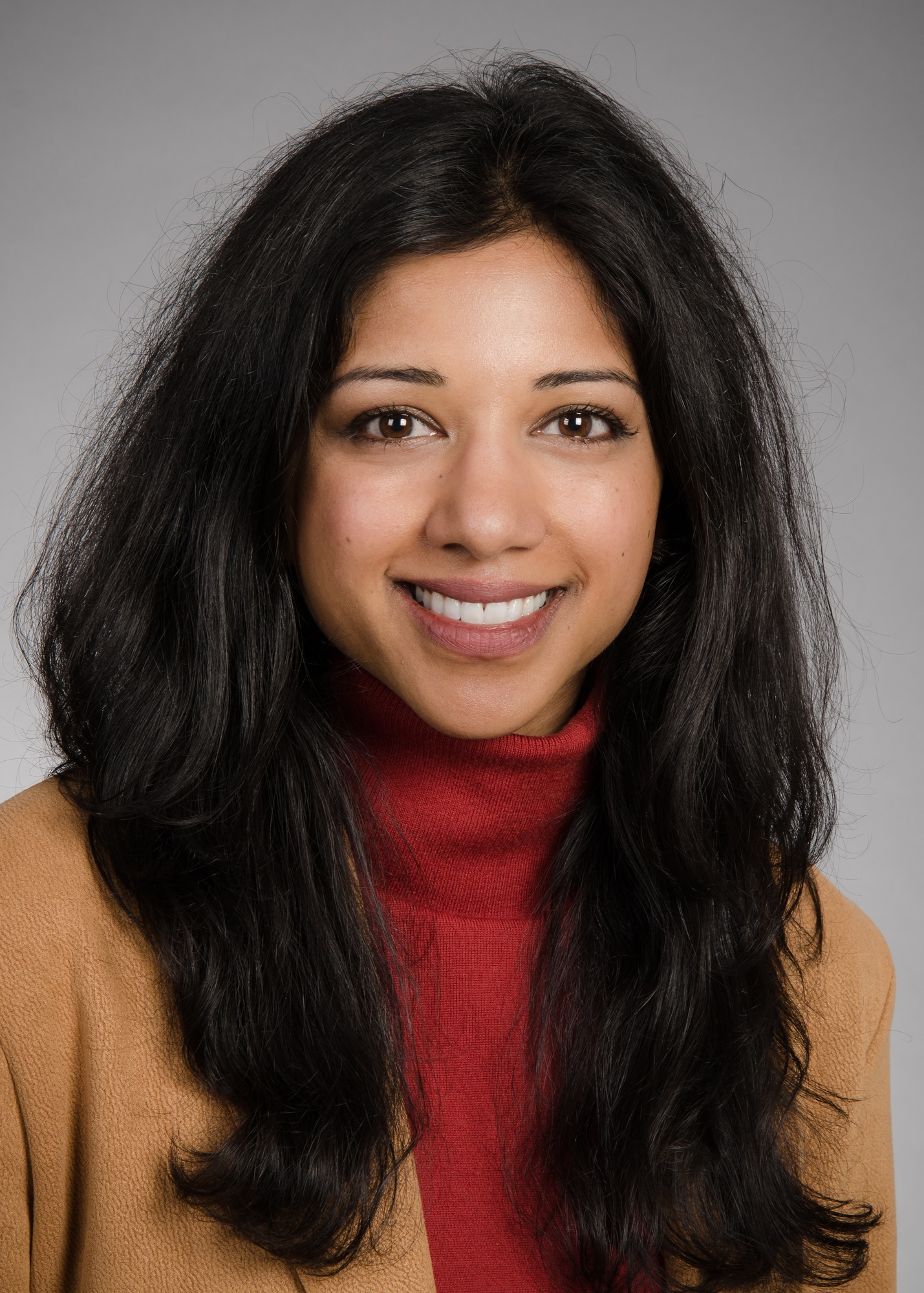 Ayesha Appa, MD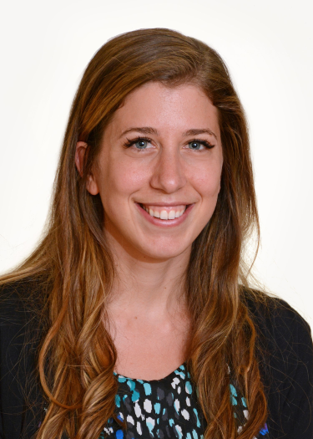 Katrina Ciraldo, MD​​​​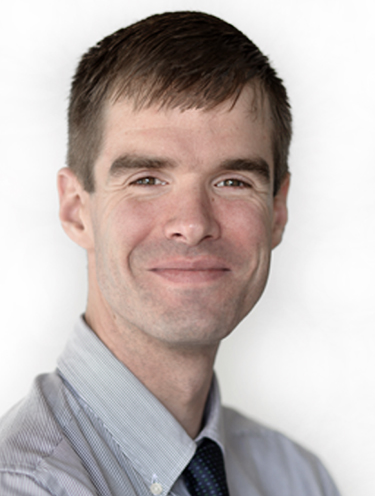 Trevor Lee, MD
2019-2020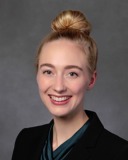 Sarah Leyde, MD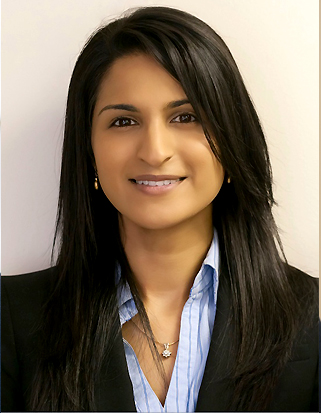 Nicky Mehtani, MD MPH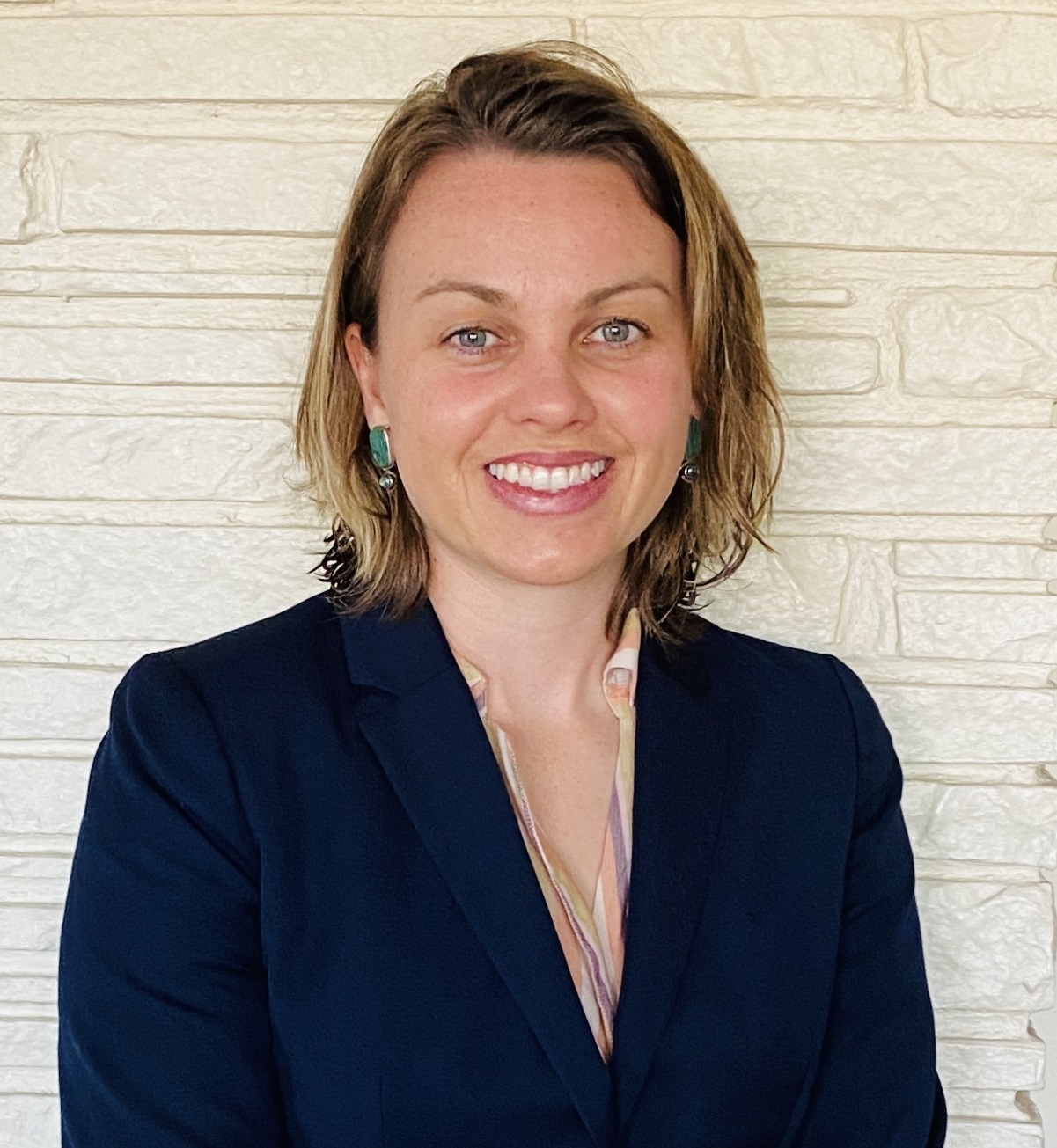 Jesse Ristau, MD
2018-2019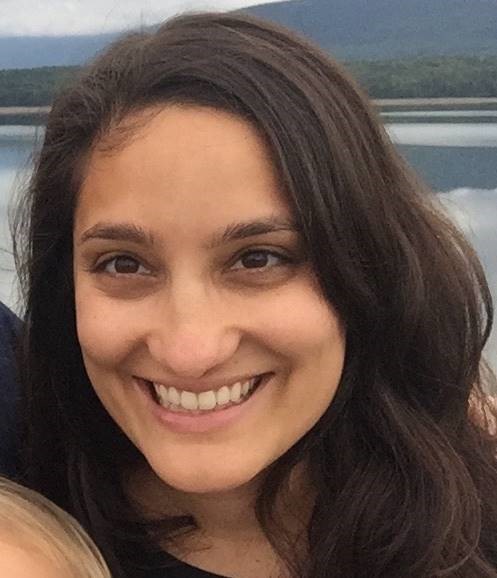 Triveni Defries, MD MPH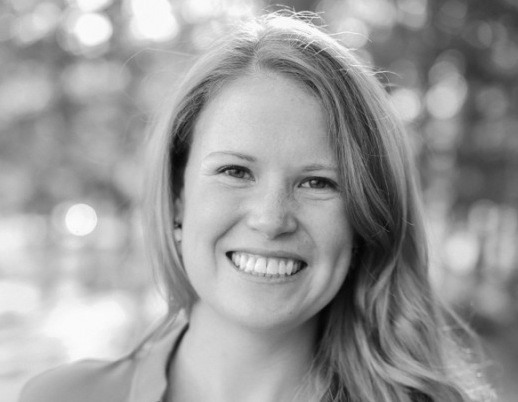 Christy Soran, MD MPH
2017-2018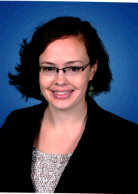 Jamie Carter, MD MPH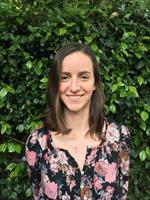 Hannah Snyder, MD
Previous Fellow Projects: