Addiction Medicine Fellows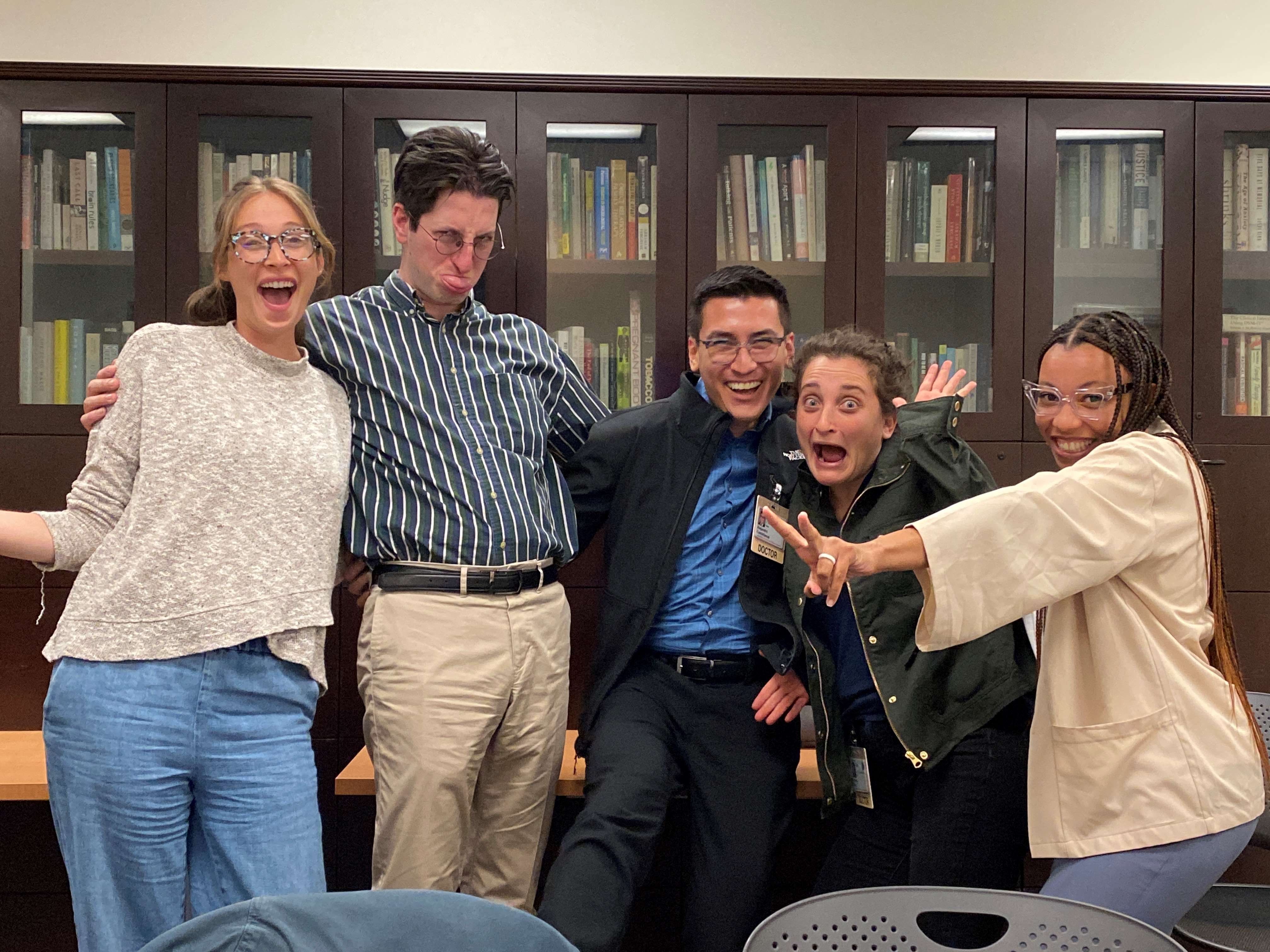 2023-2024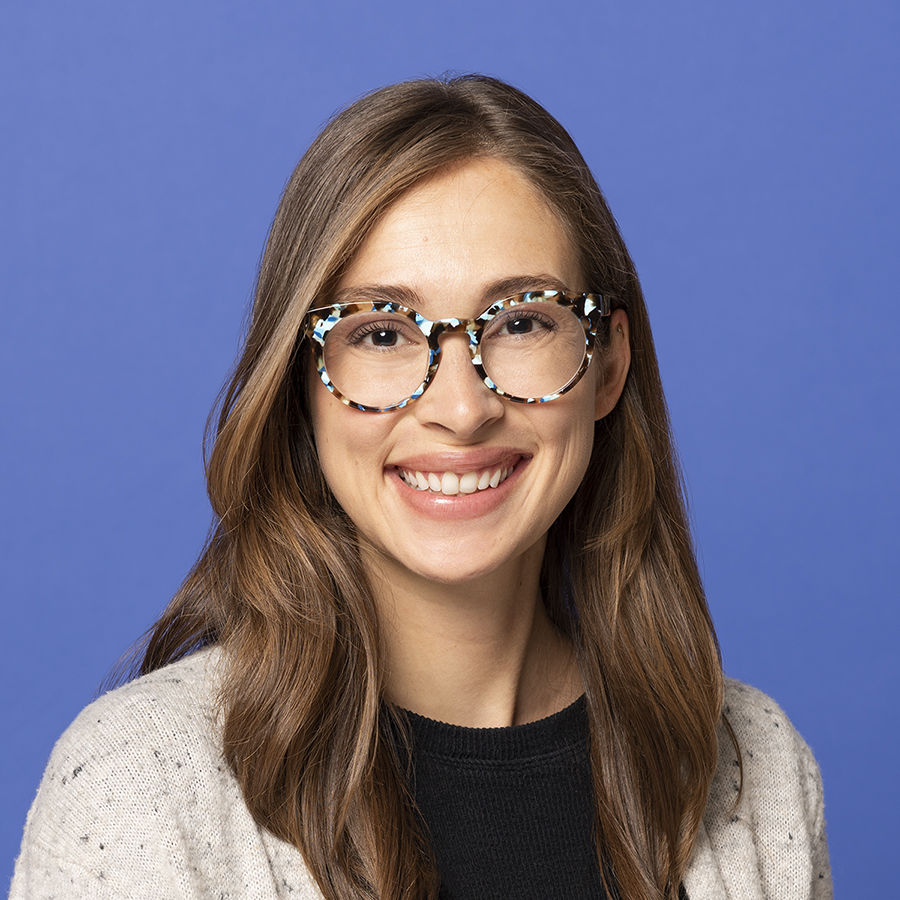 Sarah Burbank, MD
Sarah Burbank, MD hails originally from Orlando, Florida. She came to San Francisco after braving eight years of Midwestern winters, studying Biology and Latino Studies at University of Notre Dame and Medicine at Rush Medical College. Sarah found her passion for the safety net and helping patients with substance use navigate transitions of care while a primary care internal medicine resident at San Francisco General Hospital. As Chief Resident in Quality and Safety at the San Francisco VA, Sarah fell in love with the Downtown Clinic, which provides care for veterans experiencing homelessness. In the last year, she started a contingency management program, directed harm reduction and overdose prevention efforts in supportive housing, and supported medical education efforts in addiction medicine for multidisciplinary trainees at the VA. These are all projects she looks forward to continuing as an Addiction Medicine fellow! Outside of the clinic, Sarah enjoys neighborhood walks in Potrero Hill with her husband and dog Theo and planning trips to tropical places.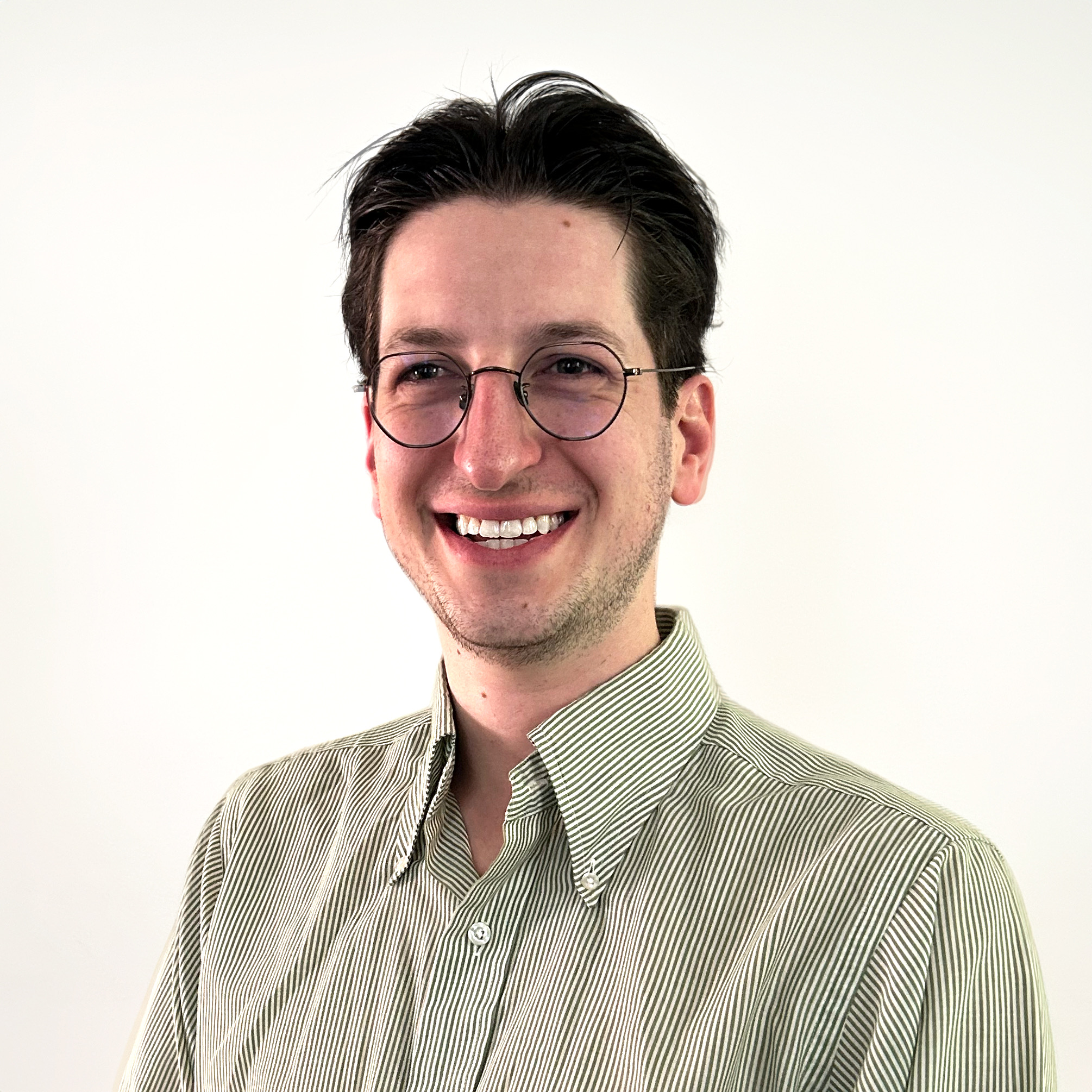 Jonathan Callan, MD
Jonathan Callan, MD was born just outside of Detroit, Michigan. At Penn State, he studied general sciences and completed his honors thesis on humanitarian engineering and social entrepreneurial health ventures. Jon developed a passion for caring for the underserved and those with substance use disorders while at Johns Hopkins University School of Medicine. He brought this conviction with him to San Francisco as a primary care internal medicine resident at SFGH and looks forward to a future of practicing addiction medicine and primary care in urban underserved settings. In his free time, Jon can be found playing basketball, soccer, or bass guitar. He follows Detroit sports (regrettably), Penn State football, and Liverpool FC. Ask him about the latest concerts, his love of the SFGH cafeteria breakfast, or what it's like to live in the best neighborhood in SF (the Mission).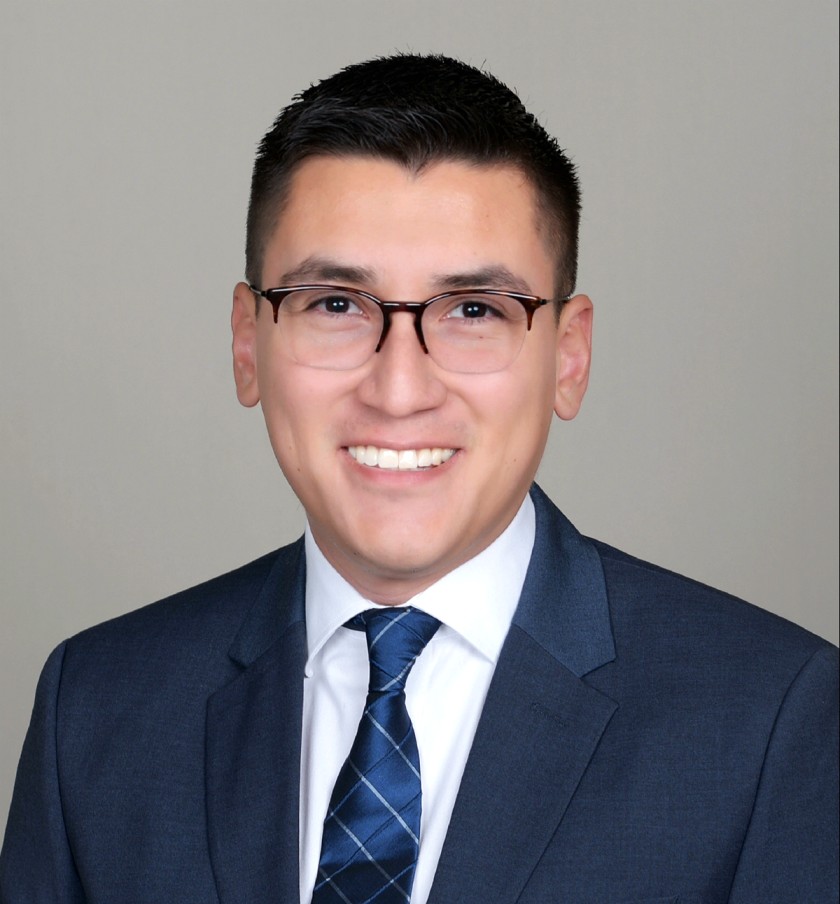 Alejandro Castellanos, MD
Alejandro Castellanos, MD comes to us from El Salvador, where he attended medical school at the Universidad de El Salvador Facultad de Medicina and trained as a rural primary care physician. His experiences practicing in low resource, high-need communities fed his desire for further training to provide comprehensive medical services for communities marginalized by health disparities and socioeconomic disadvantages. Alejandro immigrated to the U.S. and joined the San Joaquin General Hospital Family Medicine Residency Program, where he served the Latinx community and observed first hand the impact of the opioid crisis in California's Central Valley. Alejandro's focus is the intersection between addiction medicine and primary care, as well as harm reduction strategies that promote LGBTQ+ and immigrant health equity. He enjoys traveling, Lady Gaga, being a cat dad, and riding his Peloton. Catch him on the leaderboard!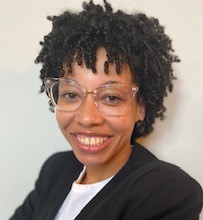 Dymon Morgan, MD
Dymon Morgan, MD was raised in the Atlanta suburbs and received her undergraduate degree in Psychology from Spelman College. Committed to serving others, Dymon taught high school in Houston and abroad in South Korea before enrolling at Morehouse School of Medicine in Atlanta. During her training at Saint Louis University Family Medicine Residency, Dymon developed a passion to partner with individuals with substance use disorders as they created their narrative to be the best versions of themselves. Dymon is humbled and elated to be joining the UCSF community as a Primary Care Addiction Medicine Fellow. She hopes to be an agent of change by increasing access, decreasing stigma, and working with others to provide the best care for people from marginalized communities. Outside of medicine, Dymon enjoys hanging out with her dogs, trying new restaurants, and traveling.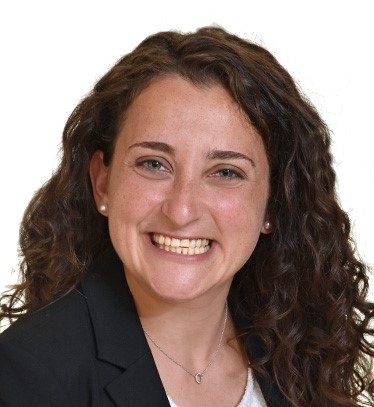 Simone Vais, MD
Simone Vais, MD was born and raised in Brooklyn, NY. After graduating from Barnard College, she spent a year teaching high school science before enrolling in medical school at Boston University. Her experience in a safety net hospital ignited a passion for caring for the urban underserved, specifically for pregnant people with substance use disorders. This passion has continued through her residency in Family & Community Medicine at UCSF/San Francisco General Hospital, where Simone works with perinatal patients with substance use disorders and their families in the transition to the postpartum period. In addition to clinical work, Simone loves being a member of the Clinical Problem Solvers podcast family. Outside of medicine, she cycles through brief periods of obsession with new hobbies--most recently bouldering, pottery, and fostering puppies, though gymnastics remains her first love.
2022-2023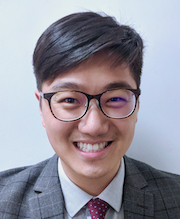 Sam Lee, MD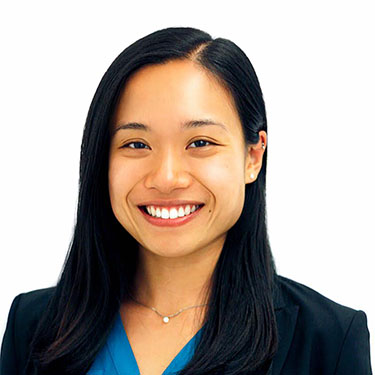 Amy Liang, MD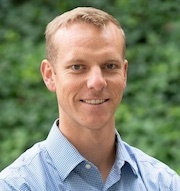 Stephen Matzat, MD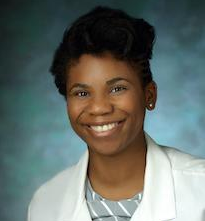 Ekene Ojukwu, MD, MSc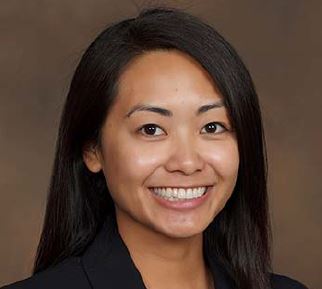 Nicole Tantoco, MD, MPH
2021-2022 
2020-2021 
2019-2020 
2018-2019 
2017-2018
Examples of Fellow Projects: