Addiction Medicine Fellows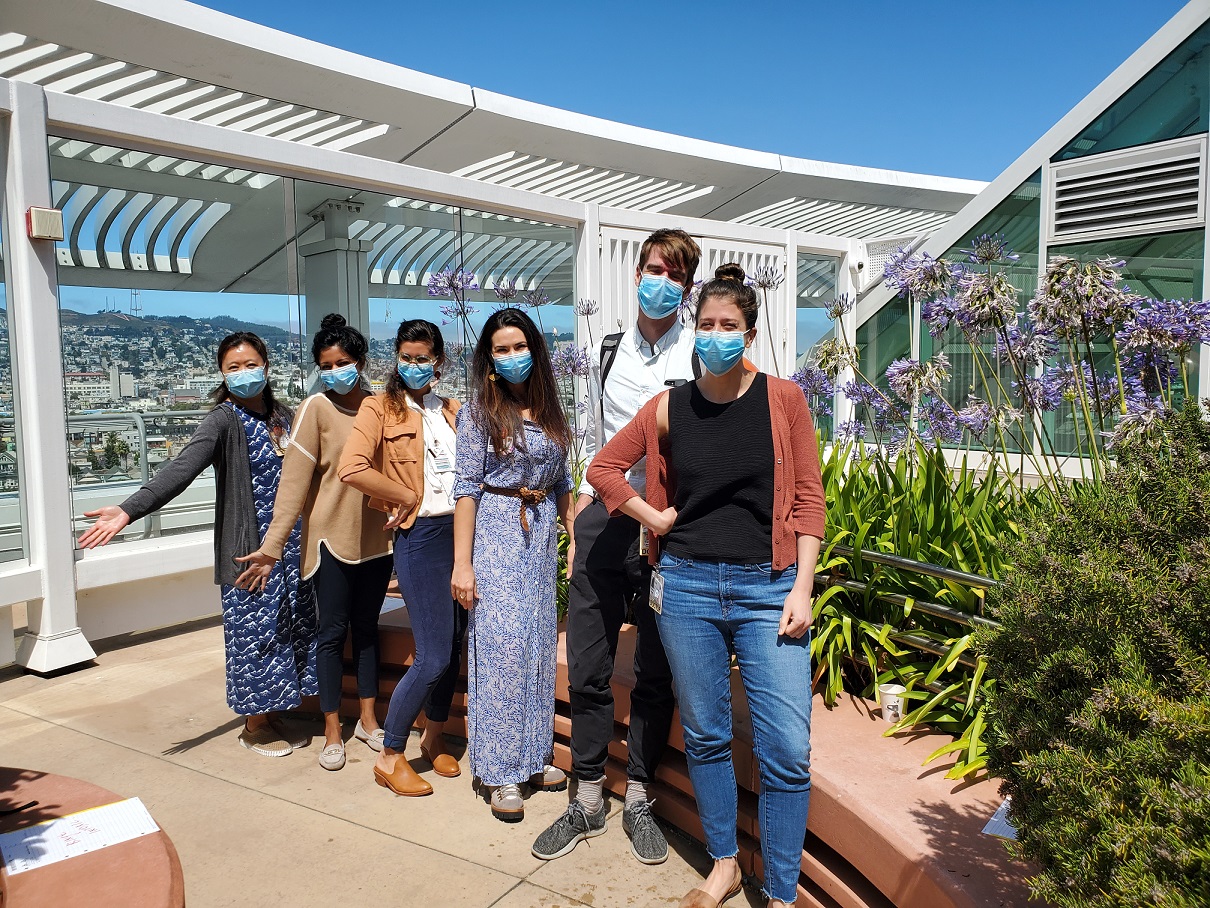 2022-2023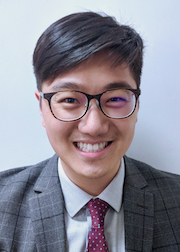 Sam Lee, MD
Sam Lee, M.D. was born in Flushing, NY but grew up in Kyrgyzstan most of his life and calls the Tian Shan mountain range his home. He is a proud Notre Dame grad, where he studied sociology and solidified a lifelong dedication to social justice. He spent two years working with refugee communities both in the U.S. and abroad, before heading to Eastern Virginia Medical School where he further developed his love for primary care. After completing his Internal Medicine residency in the UCSF San Francisco General Primary Care Track, Sam is excited to explore the intersection of substance use disorders and adolescents, individuals that identify with gender minorities, and people living with HIV. He plans a career practicing primary care in urban underserved communities—wherever that might lead him. When not practicing medicine, Sam can usually be found stanning Bangtan, sorting people into their respective Hogwarts houses, running in Chrissy Field, or proselytizing Californians about public transportation.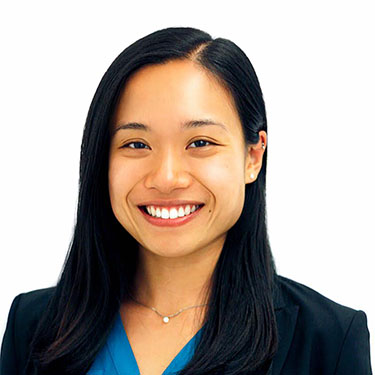 Amy Liang, MD
Amy Liang, MD was born in Ohio and raised in rural Tennessee. During her undergraduate years at Wake Forest University, followed by a Fulbright-funded year in South Korea, she delved into harm reduction endeavors for homeless, underserved, and refugee communities. Amy received her medical degree from the Columbia University Vagelos College of Physicians and Surgeons, then moved out to California for the Emergency Medicine residency at Highland Hospital in Alameda County. It is here she found her passion for treating persons with substance use disorders in the emergency department and bridging them to outpatient care. Amy is enormously excited to join the UCSF Addiction Medicine community and to continue her work establishing SUD treatment protocols along unique transitions of care. Outside of the emergency department, she enjoys rock climbing, outdoor foraging, birding, book clubs, and being a cat mom.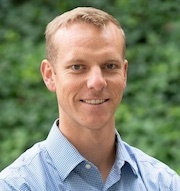 Stephen Matzat, MD
Stephen Matzat, MD grew up in the golden foothills of California's Sierra Nevada Mountains. He studied Human Biology at Stanford University and was drawn then to New York City, where he earned his medical degree from the Icahn School of Medicine at Mount Sinai. Stephen returned to California for residency in Family Medicine at the Natividad Medical Center in Salinas. He is motivated by issues of social justice and aims to steer healthcare systems to become more accessible and welcoming to historically marginalized communities, including people who use drugs. Outside of medicine, his passions run the gamut from crochet and crosswords to technology and travel.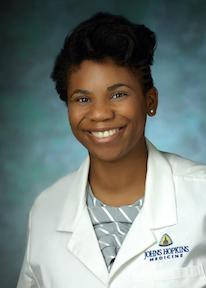 Ekene Ojukwu, MD, MSc
Ekene Ojukwu, MD, MSc was born in Baltimore and grew up in Onitsha (Nigeria), Houston, Savannah, and Memphis. She received her undergraduate degree in History and Science from Harvard, where she developed a love melding the social sciences, hard sciences, literature, and social justice. She attended John Hopkins University School of Medicine and completed a master's degree in Health, Population, and Society at the London School of Economics and Political Science. During her Internal Medicine residency at Johns Hopkins Bayview Medical Center, she discovered the joys of taking care of people with substance use disorders, mood disorders, and complex medical issues. She hopes to be a medical educator that integrates the arts and enhanced communication skills into the care of people from marginalized backgrounds. Ekene likes spending time with her family, writing stories, spending all her husband's money at bookstores, hiking, traveling, and eating any type of noodles.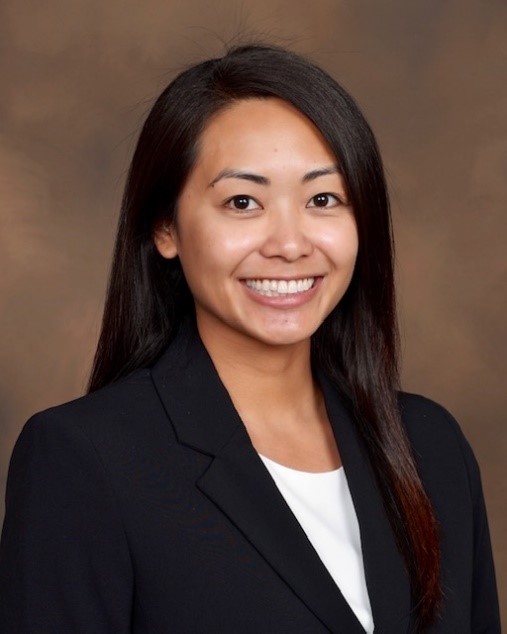 Nicole Tantoco, MD, MPH
Nicole Tantoco, MD, MPH was born in Los Angeles and raised in the San Francisco Bay Area. Her experiences growing up in a mixed immigration documentation status household provides the lens through which she sees social forces impacting the health of individuals, families, and communities. After completing her undergraduate degree in Human Biology at Stanford University, Nicole worked at the Berkeley Free Clinic as a hepatitis test counselor and section coordinator. She earned her M.P.H. in Health Policy at the Harvard T.H. Chan School of Public Health while attending the UCSD School of Medicine's Program in Medical Education -Health Equity. She completed her Obstetrics and Gynecology residency through UCSF, and is humbled and thrilled to continue training at San Francisco General as an Addiction Medicine fellow! Outside of work, catch her furiously trying to keep up with BTS, organizing dinners and trips with loved ones, and mass ordering boba.
2021-2022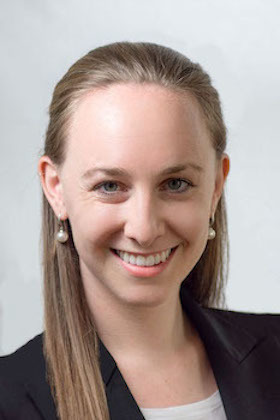 Meredith Adamo, MD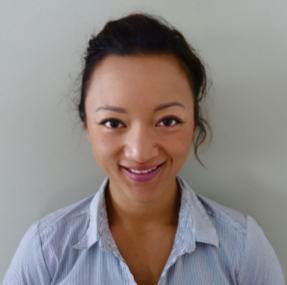 Theora Cimino, MD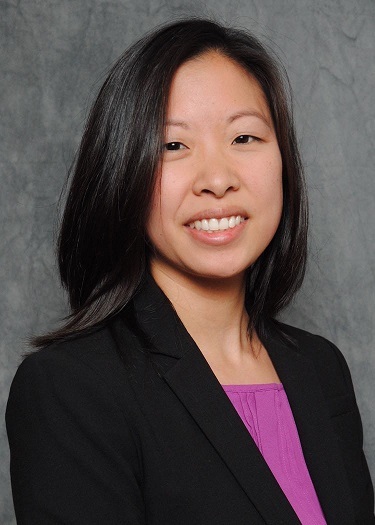 Michelle Lough, MD, MPH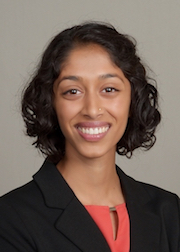 Surabhi Nirkhe, MD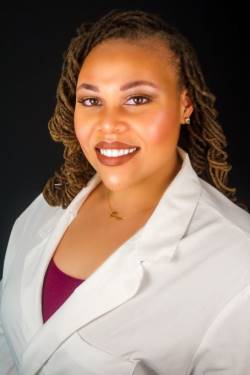 Gigi Simmons, MD
2020-2021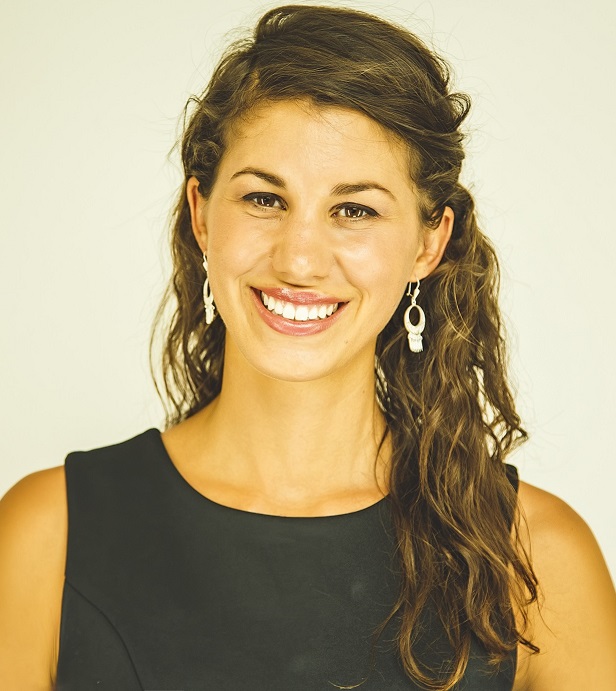 Elizabeth Abbs, MD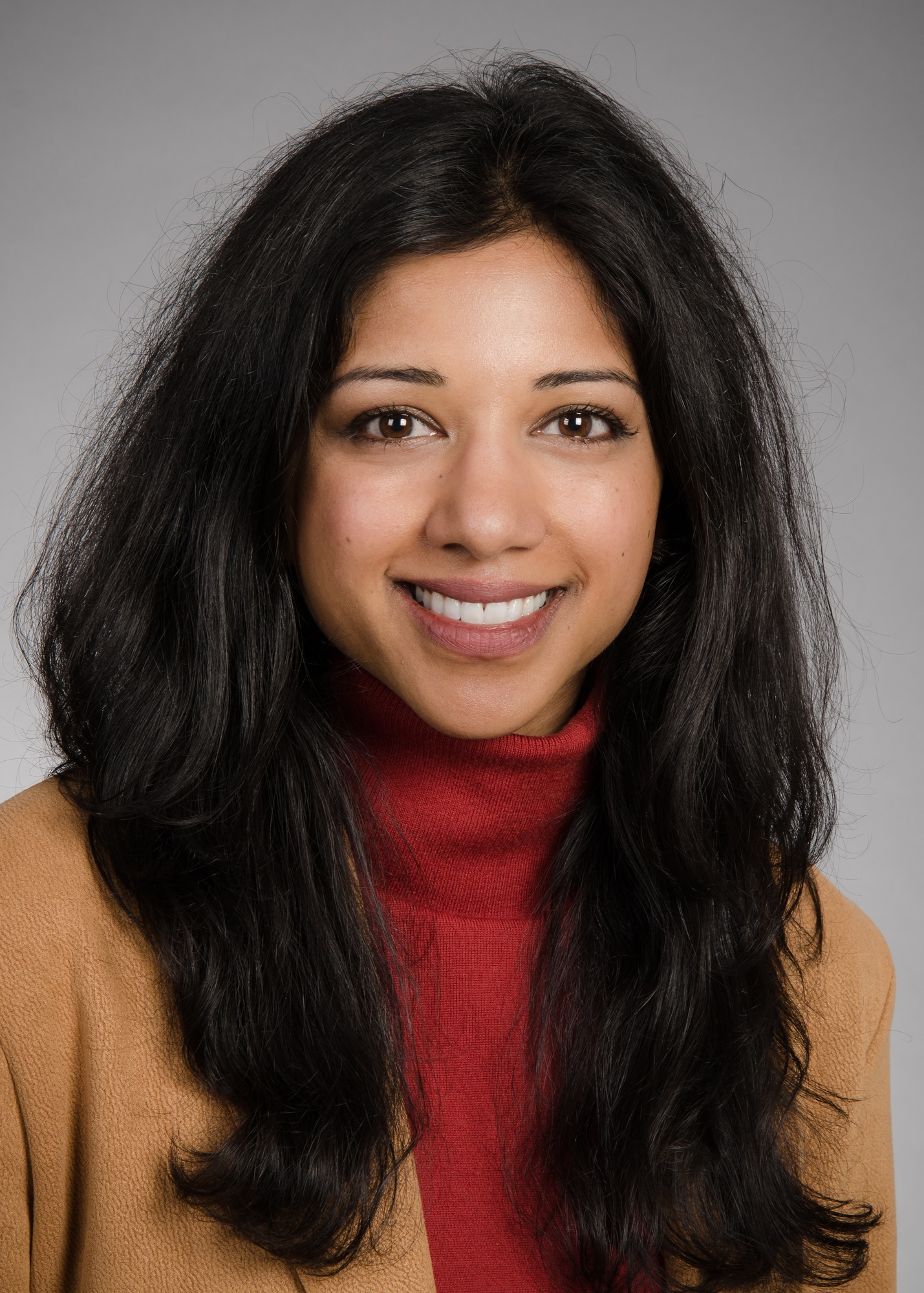 Ayesha Appa, MD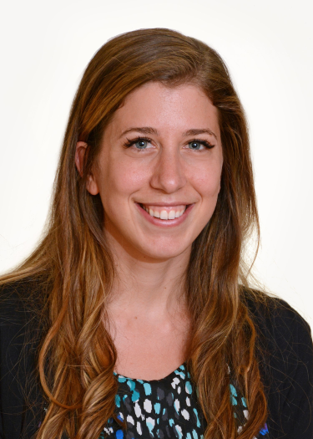 Katrina Ciraldo, MD​​​​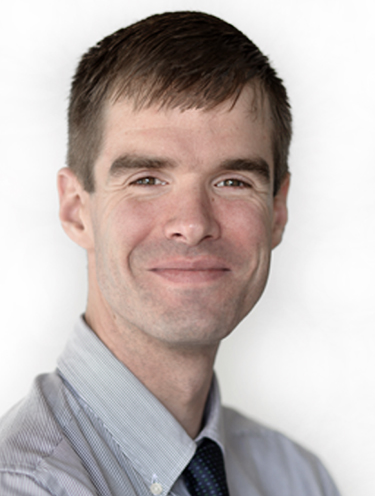 Trevor Lee, MD
2019-2020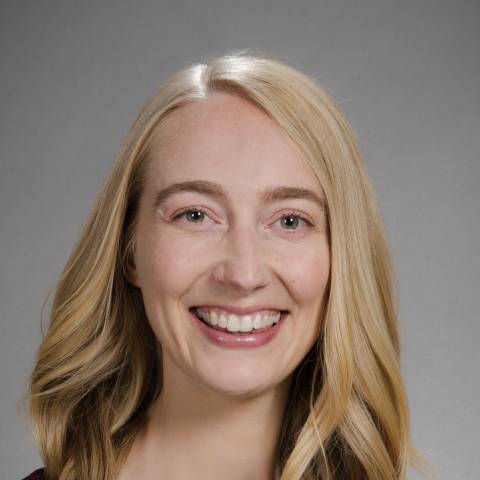 Sarah Leyde, MD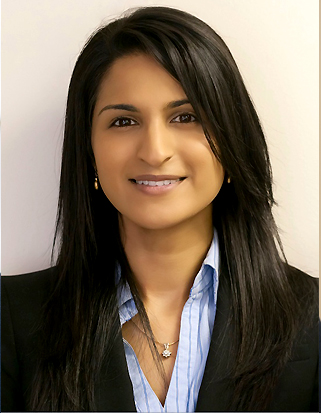 Nicky Mehtani, MD MPH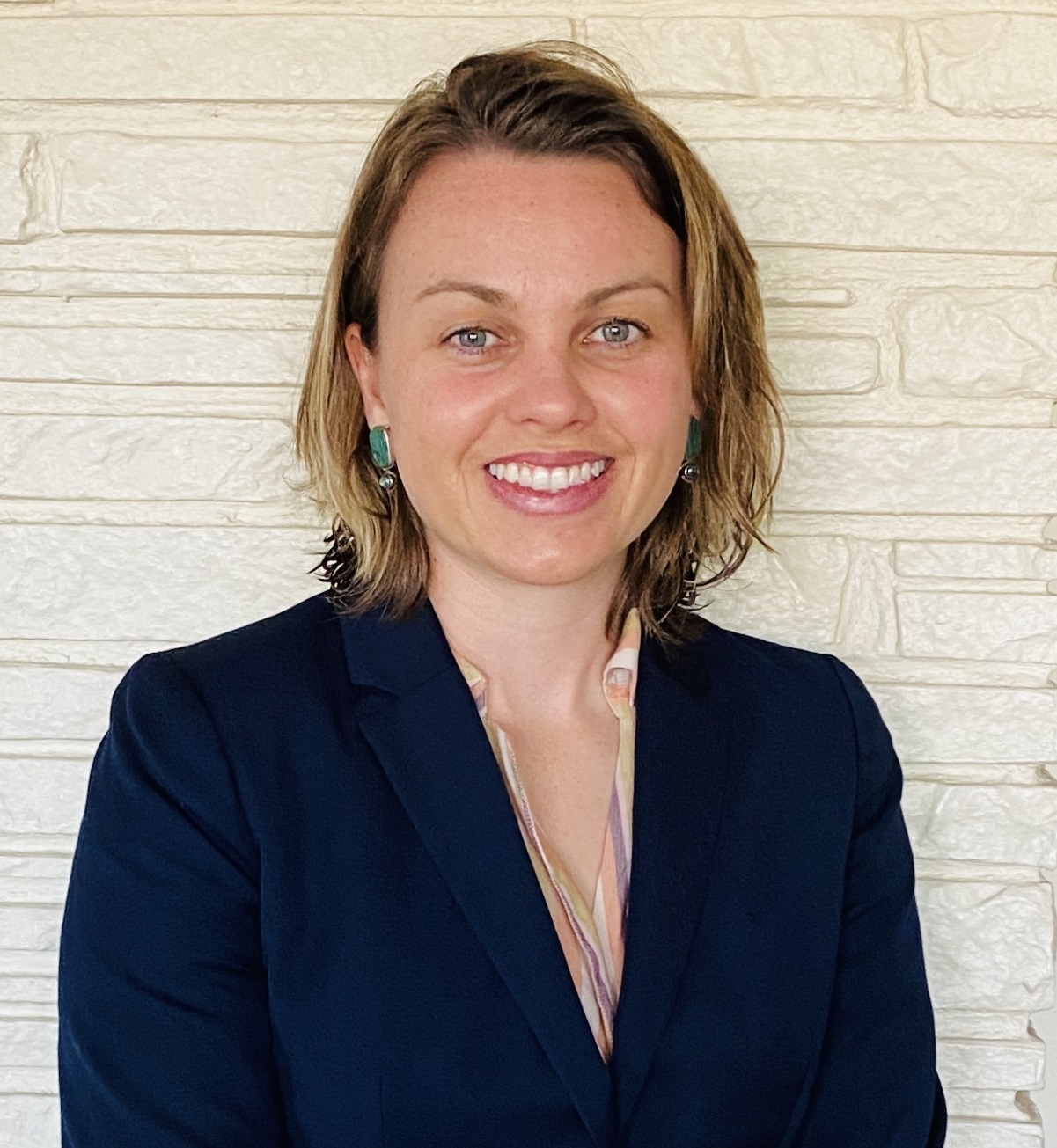 Jesse Ristau, MD
2018-2019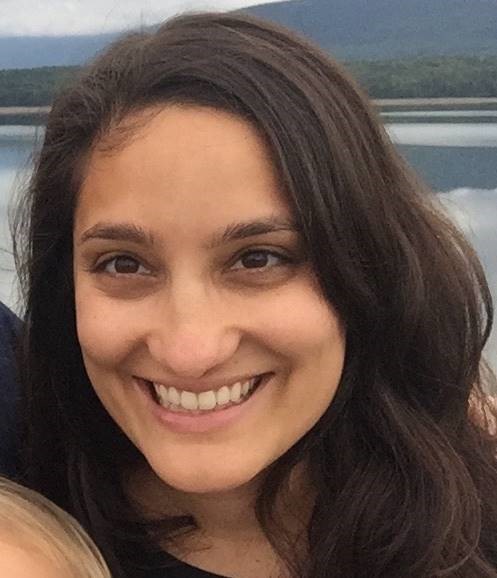 Triveni Defries, MD MPH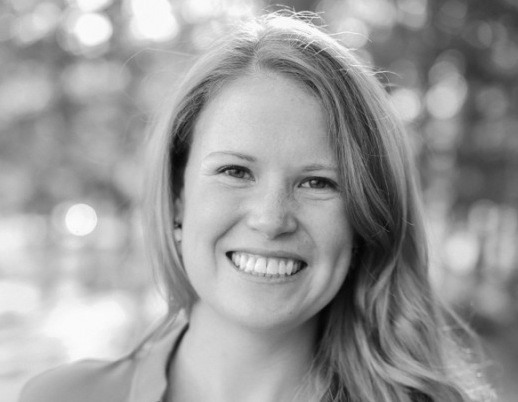 Christy Soran, MD MPH
2017-2018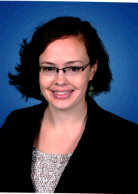 Jamie Carter, MD MPH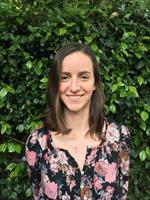 Hannah Snyder, MD
Examples of Fellow Projects:
 Low barrier buprenorphine treatment for persons experiencing homelessness and injecting heroin in San Francisco (Jamie Carter)

Support for Hospital Opioid Use Treatment (Project SHOUT) (Hannah Snyder)

Clinical consultation for patients on chronic opioid therapy with concerning behaviors

(Christy Soran)

Clinician's guide to buprenorphine treatment

(Triveni Defries

)

Contingency management for patients with methamphetamine-associated cardiomyopathy in a novel addiction and cardiology co-management clinic

(Sarah Leyde, Elizabeth Abbs, Meredith Adamo)

Pilot of an addiction medicine boot camp for hospitalists

(Jesse Ristau)

Understanding barriers to buprenorphine access among people leaving San Francisco jails

(Nicky Mehtani)

Clinical outcomes of patients who inject drugs with serious staphylococcal infections

(Ayesha Appa, Meredith Adamo

)

Implementation of a managed alcohol program during the COVID19 pandemic in San Francisco

(Jesse Ristau, Nicky Mehtani

)

Homeless deaths in SIP (Shelter-in-Place) sites during the COVID19 pandemic

(Elizabeth Abbs, Trevor Lee)

Team-Based care for pregnant people with severe substance use disorder(s)

(Katrina Ciraldo)

Road Home, What Now? The Effects of Transitional Housing on mental health,

substance use and chronic medical condition on justice-seeking individuals in the Tenderloin

(Gigi Simmons)

Developing an Anti-Stigma and Harm Reduction Training for Primary Care Staff: A Crucial Step in Addressing the Overdose Crisis (Surabhi Nirkhe)

Perspectives of Psychedelic Medications as Treatment for Substance Use Disorder Among People Experiencing Homelessness

(Theora Cimino)

 

Cross-disciplinary advocacy for undocumented individuals with substance use disorder in legal/deportation proceedings

(Michelle Lough)

Development of a hospital-wide protocol for rapid methadone titrations in severe fentanyl use disorder

 (Meredith Adamo)