Addiction Medicine Fellows
Meet our future leaders taking action with compassion in urban underserved communities!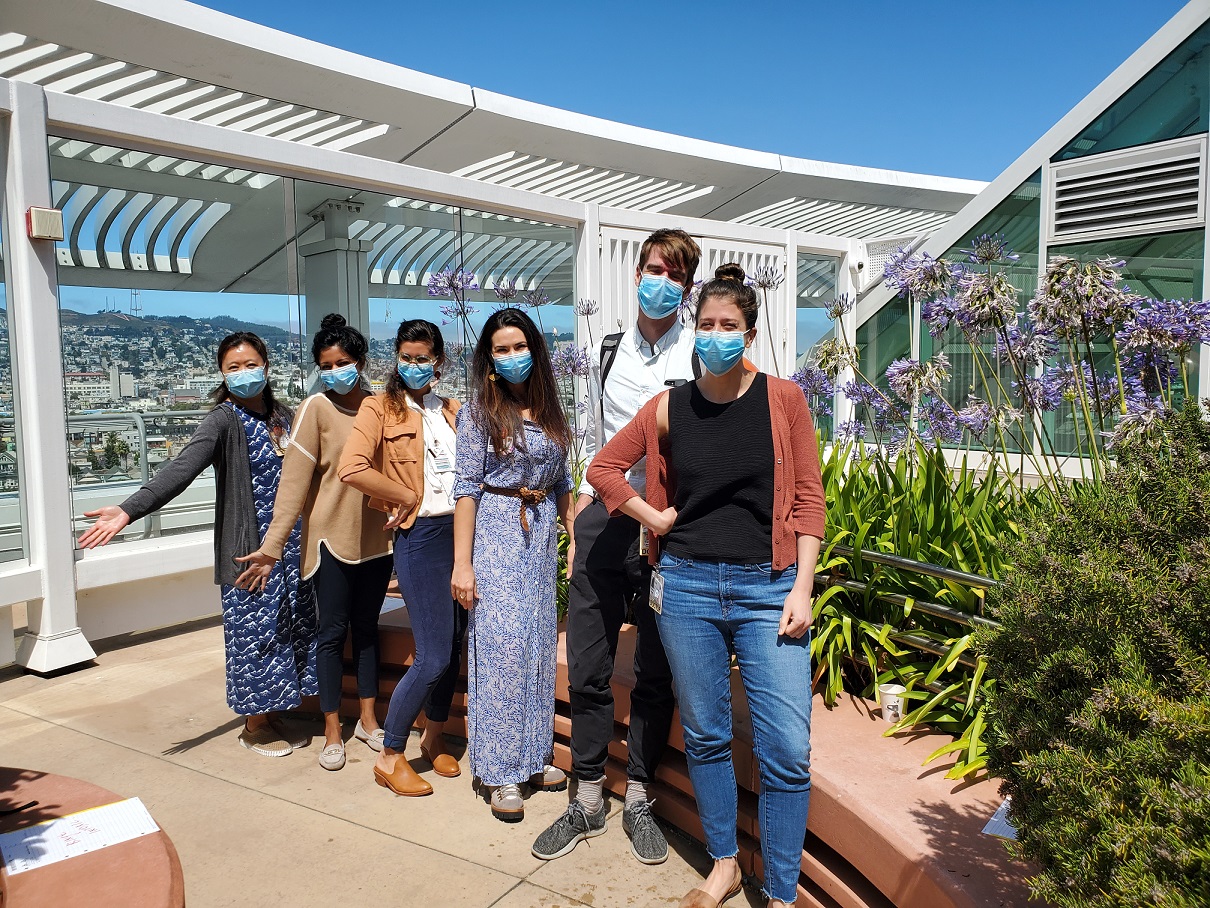 2020-21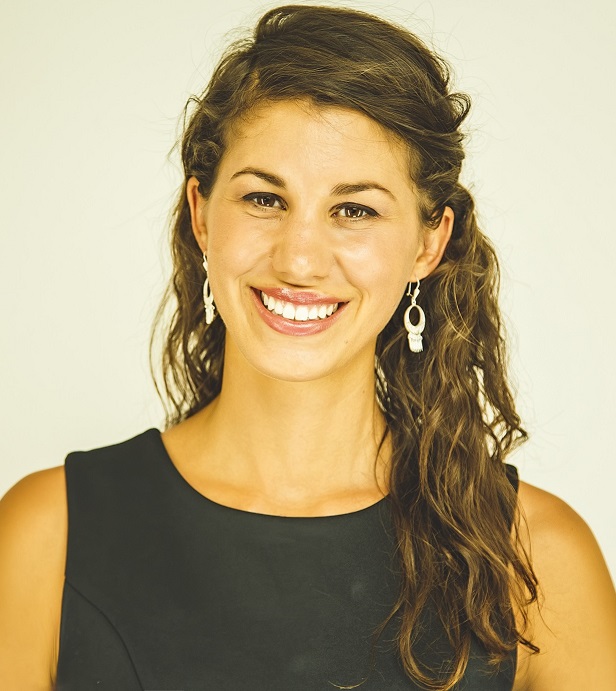 Elizabeth Abbs, MD
Originally from Madison, Wisconsin, Elizabeth attended University of Wisconsin School of Medicine and Public Health and served as an active member of their Training in Urban Medicine and Public Health (TRIUMPH) program where she developed a community-based stress reduction class, Venga y Relajese. She also brings experience as an Americorps-elected geriatric case manager based in the South Bronx, and as a Fogarty Global Health Fellow that worked with urban youth in Lima, Peru for a year. Her passion for preventative medicine, trauma-informed care, and community programming for the underserved led her to UCSF for residency in Primary Care Internal Medicine. Outside of the hospital, she enjoys philosophizing about "balance in medicine." She finds strength in nature, food, art, her new cat, and using her physician voice for social justice. She is overjoyed to continue her training at the SF General Hospital!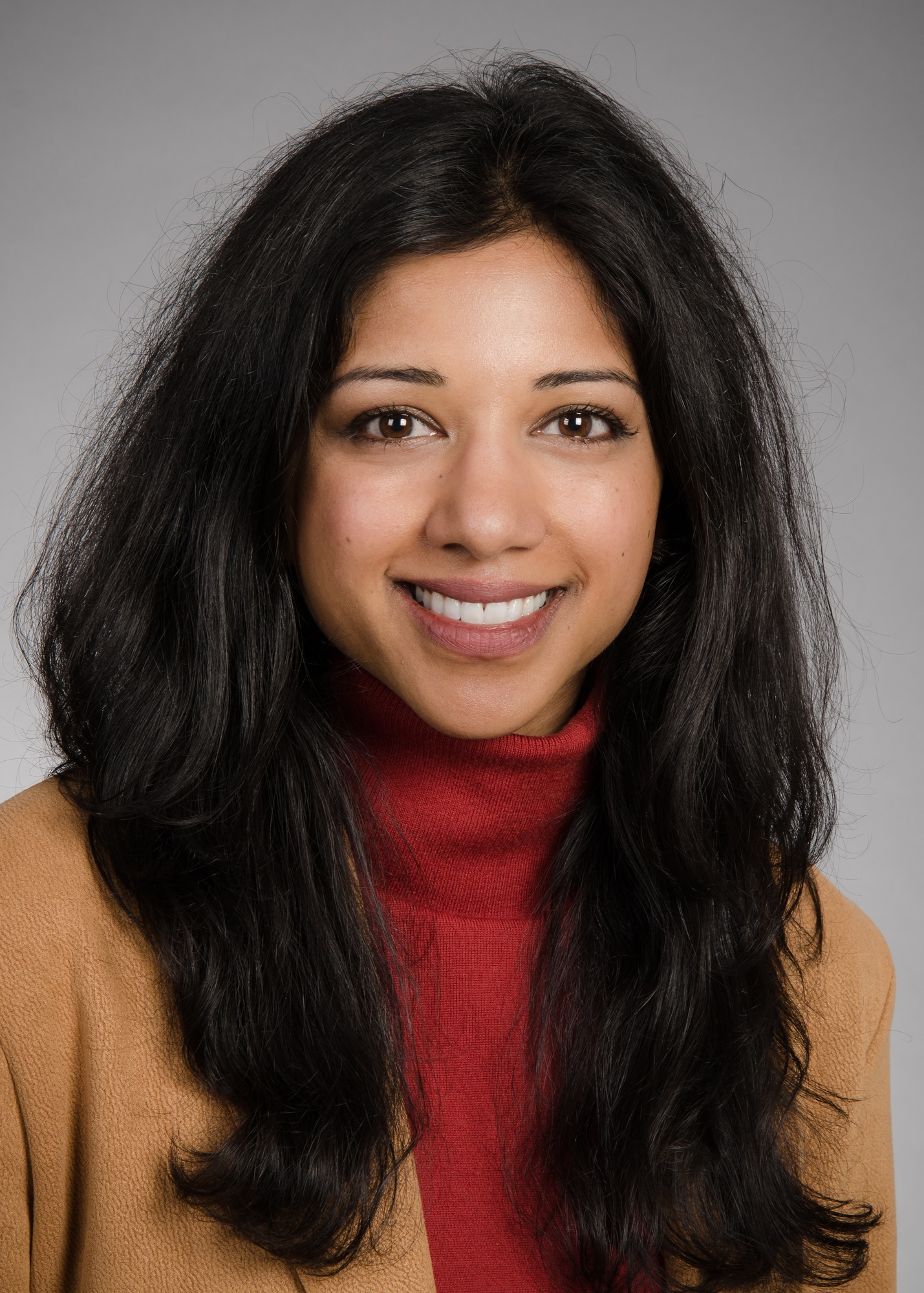 Ayesha Appa, MD
Ayesha grew up in Los Angeles, and after growing weary of constant sunshine, went to Dartmouth for college, where she became interested in the intersection of social context and science via a History modified with Biology major. She moved back to California and worked at UCSF's Institute for Health Policy Studies, then stayed on at UCSF for medical school. She completed Internal Medicine residency at the University of Washington, followed by an inpatient Chief Residency year that was based at the county hospital, Harborview Medical Center, where she became passionate about improving care for persons with infections related to substance use. She is now completing her second year of Infectious Diseases fellowship and her work has focused on studying effective, patient-centered care delivery for persons who use drugs with serious infectious diseases. Outside of work she enjoys medium-quality spy novels, cooking with leftovers, and occasional yoga. She is so thrilled to learn from the primary care addiction medicine family at ZSFG this coming year!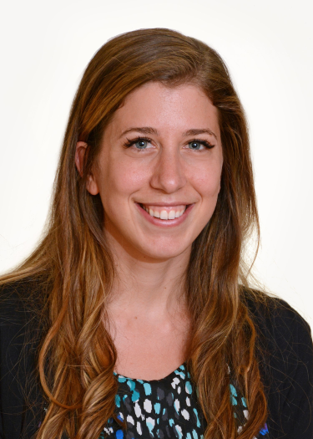 Katrina Ciraldo, MDUCSF Profile
Katrina grew up in Miami and went to college in New York City at Columbia to study anthropology and history, while doing global AIDS advocacy. She attended Boston University for medical school, and spent a year living in rural southwestern Uganda to help train village health workers. She completed her Family Medicine residency at Boston Medical Center and the South Boston Community Health Center. During that time she was very active with SIFMANOW, a community activist group organizing for safe consumption spaces in Massachusetts. Following residency, she moved to San Jose to complete a yearlong fellowship in Obstetrics. She is passionate about primary care and caring for women suffering from addiction.Outside of work, she enjoys the sun -when it's out -and reigning in the FOMO for loud and delicious Sunday dinners with her Italian-American family in Miami.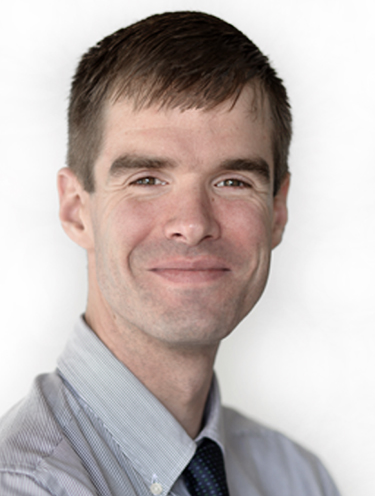 Trevor Lee, MD
Trevor grew up in Hartford, CT. He obtained his undergraduate degree in International Studies from Middlebury College in Vermont. Before medical school, he worked at the Center for Immigrant Health at NYU / Bellevue Hospital on outreach and research projects to address psychosocial and socioeconomic determinants of health among immigrant communities. He completed medical school at the University of Chicago, then residency in Internal Medicine / Primary Care at Mount Sinai Hospital in New York. His professional interests include the integration of primary care and addiction medicine, the implementation of services in non-traditional settings for people who use drugs, evidence-based public health approaches to drug policy, and harm reduction. Outside of the clinic, he enjoys growing vegetables, exploring our national parks, and skiing.
2019-2020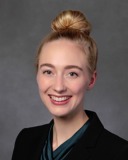 Sarah Leyde, MD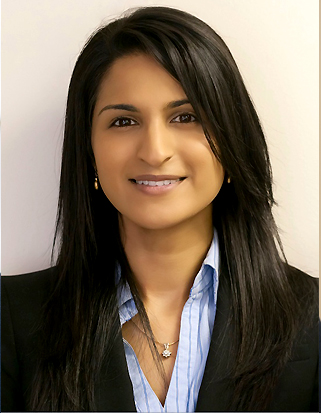 Nicky Mehtani, MD MPH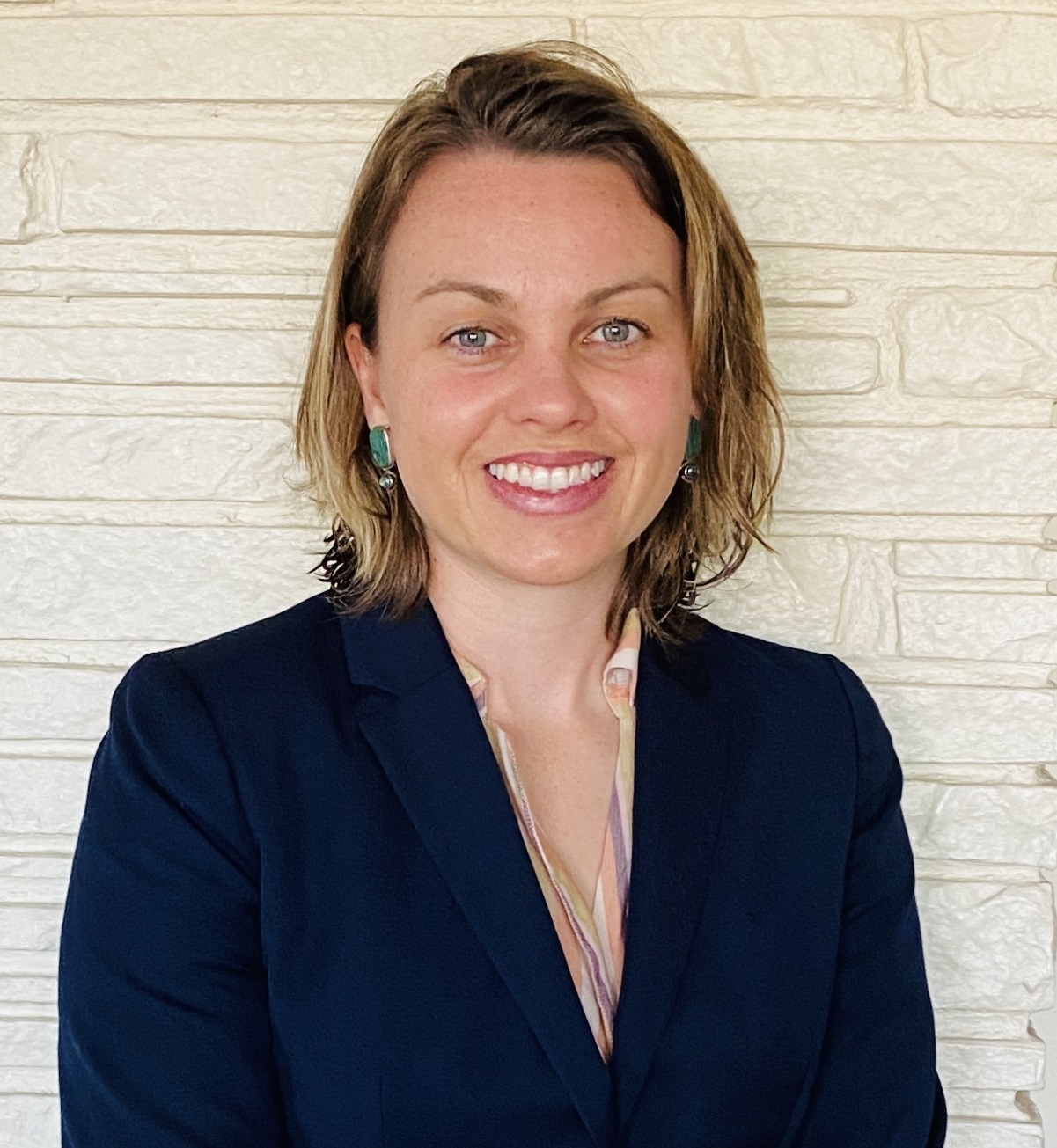 Jesse Ristau, MD
2018-2019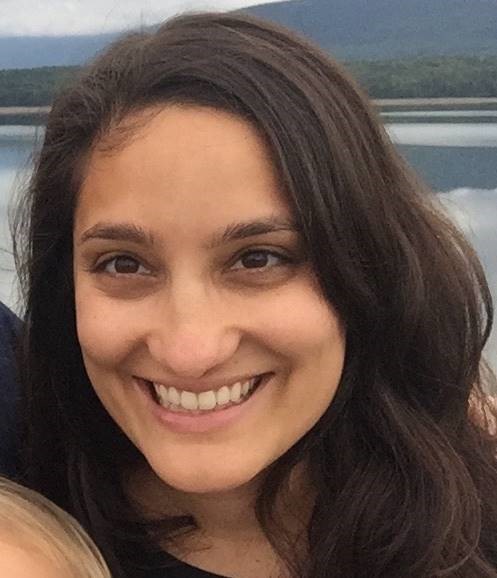 Triveni Defries, MD MPH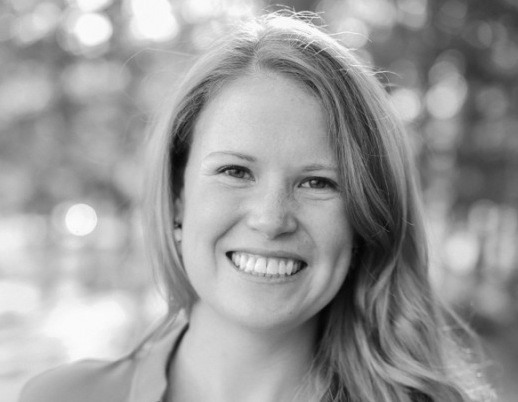 Christy Soran, MD MPH
2017-2018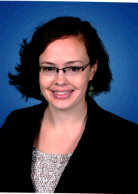 Jamie Carter, MD MPH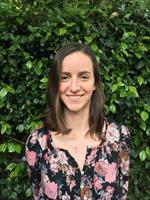 Hannah Snyder, MD
Previous Fellow Projects: